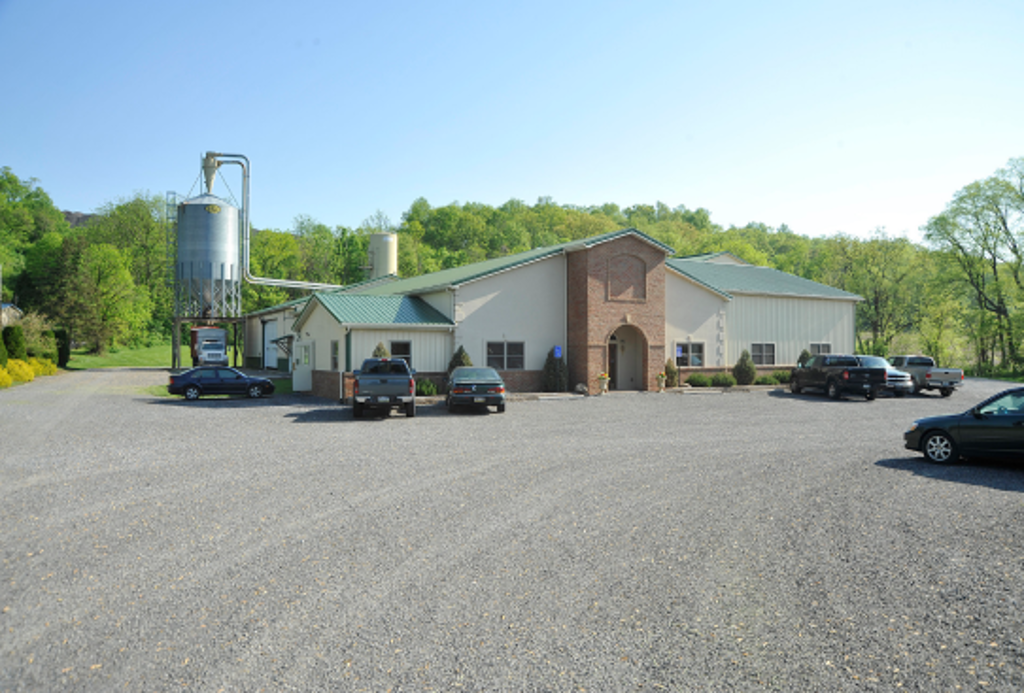 Beyond Products
Tilo's service is Beyond Reliable. The craftsman-quality architectural millwork and moulding from Tilo Industries far surpass the moulding and other wood products you'll get from a commercial lumber yard.
Our craftsmen take pride in their work every day, and our hardwood species are top quality, producing consistently beautiful mouldings, cabinet components, and furniture components. We invest in technology and machinery that mills precise measurements and offer value-added services, including quality pre-finishing, priming, sanding, and surfacing.
Dependable Service
We're proud of the transformations our moulding company has made through the years. We're constantly evolving with new technology and improved processes. However, we've maintained our promise to provide honest, flexible, reliable, and dependable service since 1998.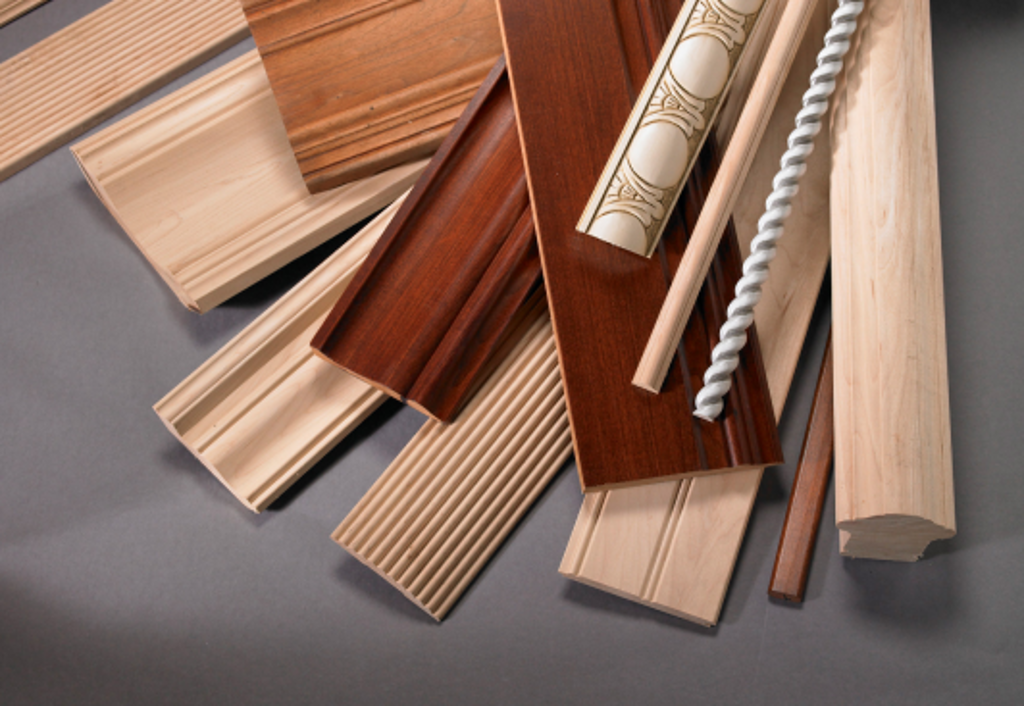 High-Quality Materials
All our products are solid hardwood, both domestic and imported wood. We partner with environmentally conscious suppliers from the very region where American hardwoods are harvested, allowing us to deliver consistent quality from order to order.
Value-Added Services
Whether you have an install-ready order or need moulding primed for paint, components sanded to a specific thickness, or lumber surfaced and ready to build, Tilo Industries can finish your order to your exact specification. Our value-added services add just that--value--not high costs to your budget.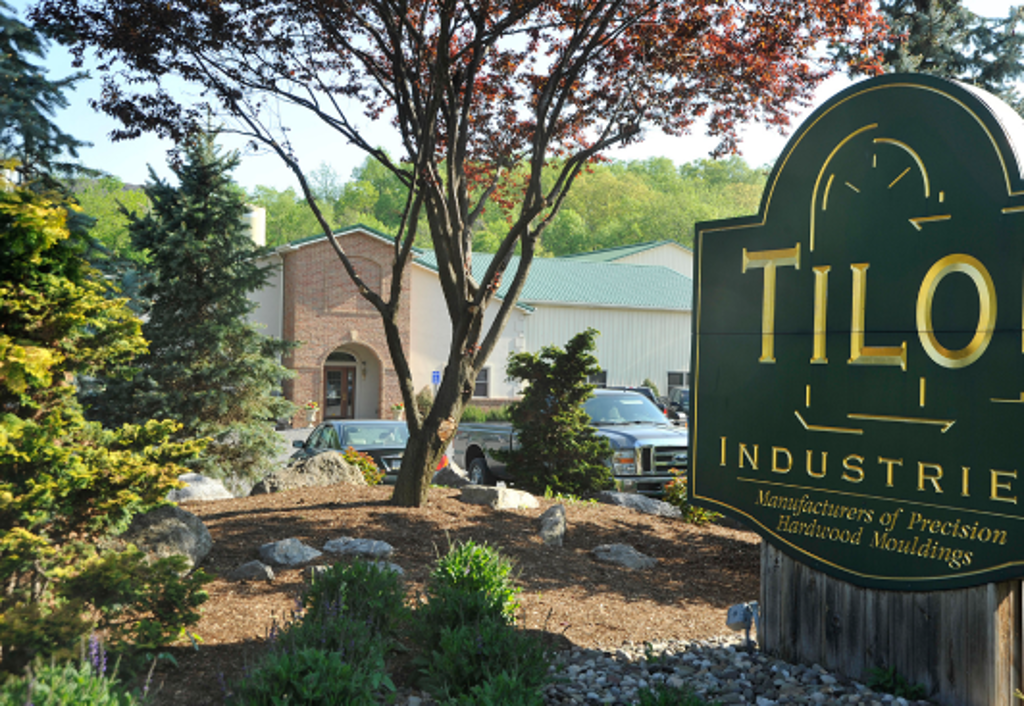 Technology & Innovation
Our highly skilled craftsmen are provided with the latest machining technology to produce consistent, top-quality products. We keep every machine in our 22,000-square-foot facility running in optimum condition to mill the most precise mouldings and components.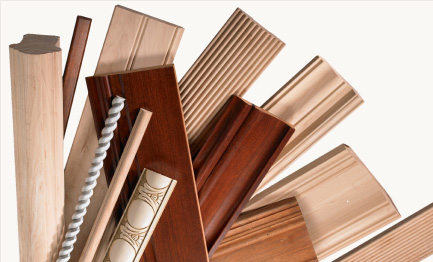 Profile Finder
Browse our Profile Finder to choose the shapes & sizes for your mouldings.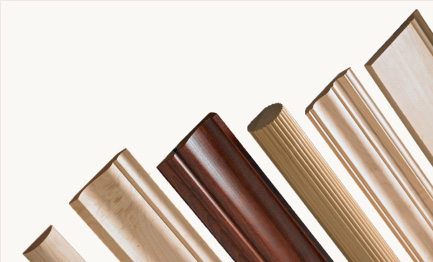 Our Capabilities
Learn more about the full capabilities of Tilo & Edge by Tilo.