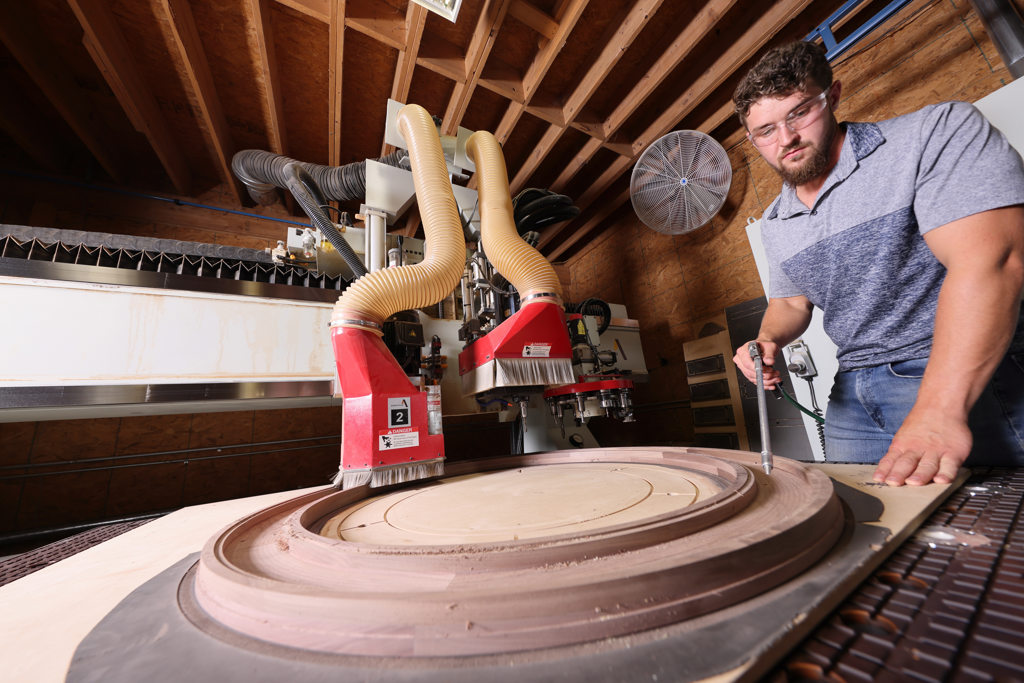 Custom Components
Tilo has always been known for our high-quality, precision-crafted millwork and mouldings. Our experienced craftsmen have long been creating intricate and precise detailing by hand.
Hardwood CNC routing allows us to meet extremely high tolerances and a level of precision that's impossible to achieve with human hands. We can take your CAD drawing, concept, or component parts and create virtually any design you can dream of.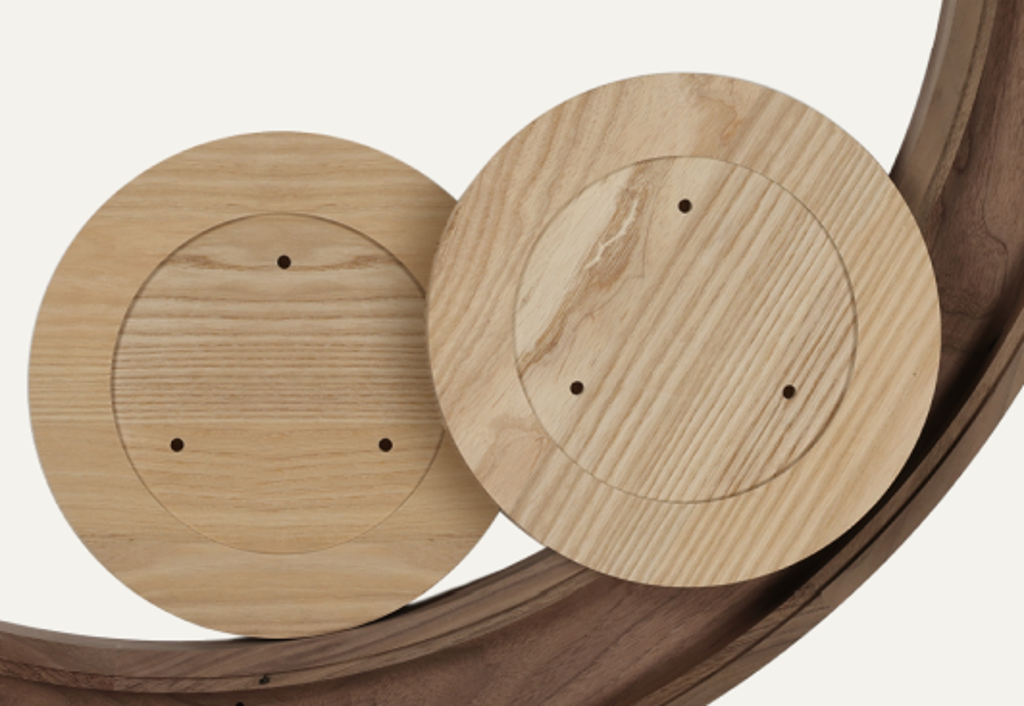 Benefits:
Extreme Precision
Repeatability
Faster Production and Lower Costs
Less Material Waste
Less Sanding
Capabilities:
Cutting
Shaping
Drilling
Boring
Pocketing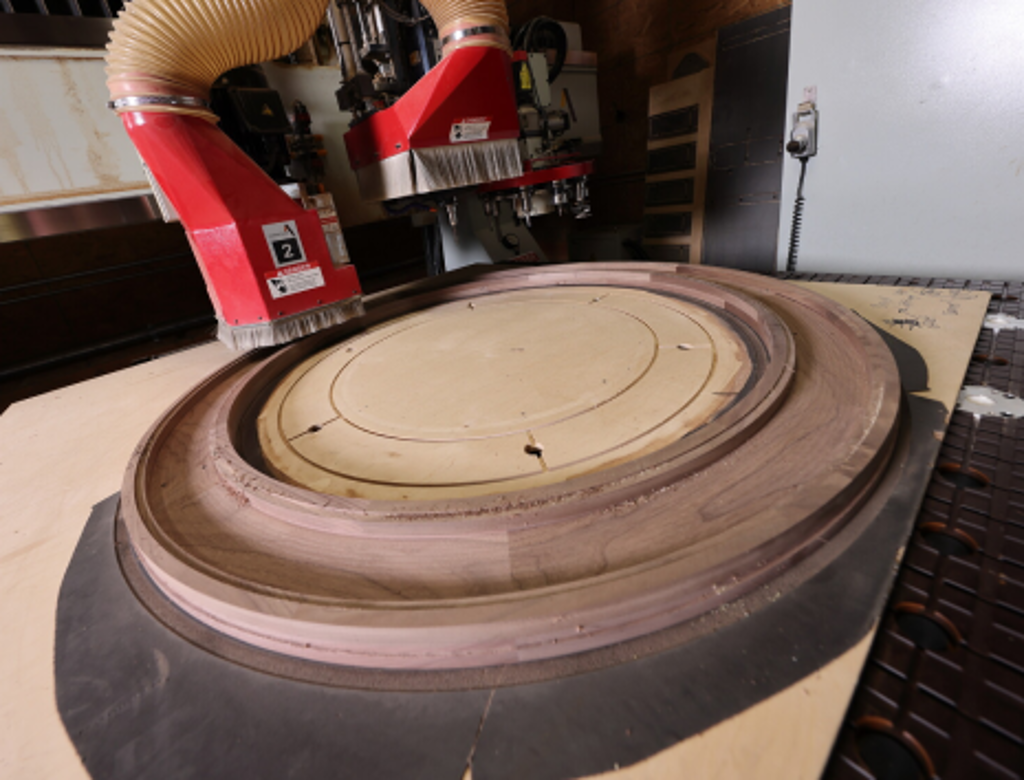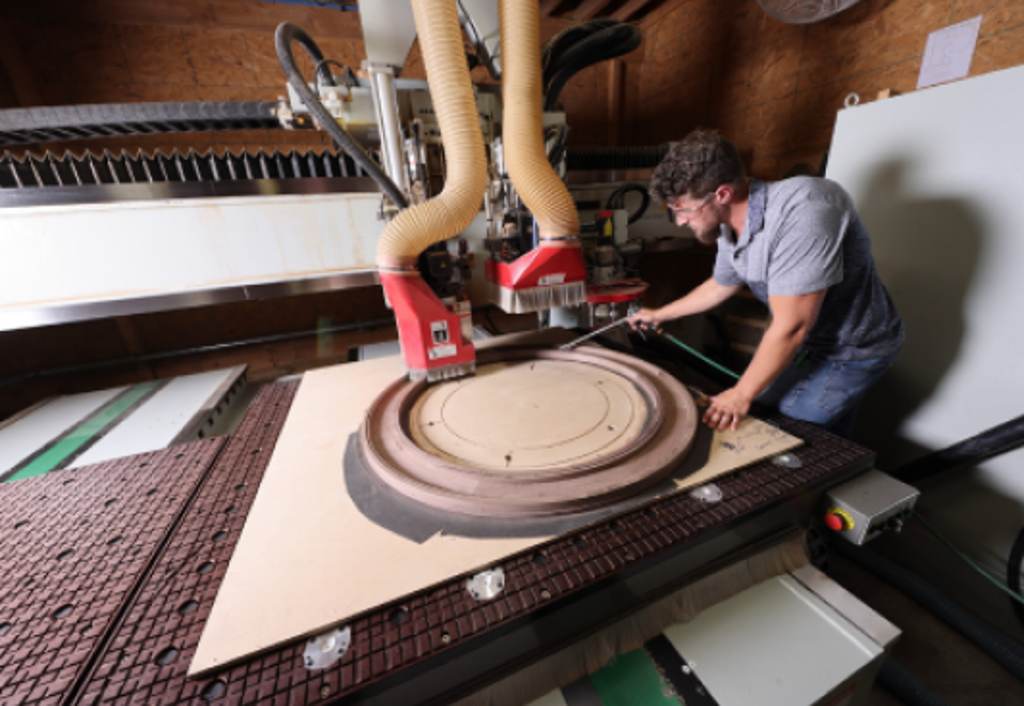 Applications:
Flooring & Paneling
Mouldings
Windows & Doors
Furniture & Cabinetry
Wood Parts & Products
Awards, Plaques, & Displays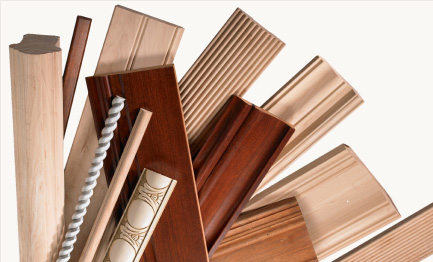 Profile Finder
Browse our Profile Finder to choose the shapes & sizes for your mouldings.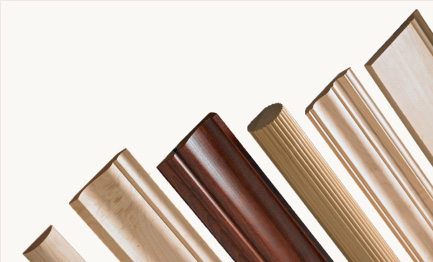 Our Capabilities
Learn more about the full capabilities of Tilo & Edge by Tilo.