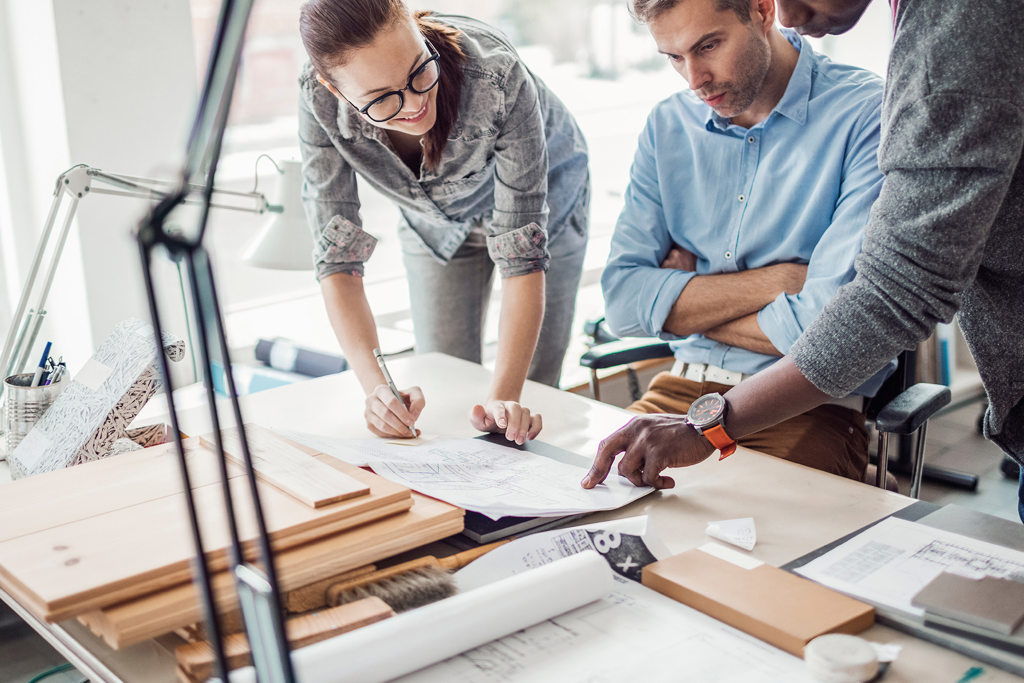 Architectural Millwork
On a practical level, architects have always used mouldings as a decorative element to cover intersections between multiple building materials. Aesthetically, they add visual detail through shadows that create depth and dimension.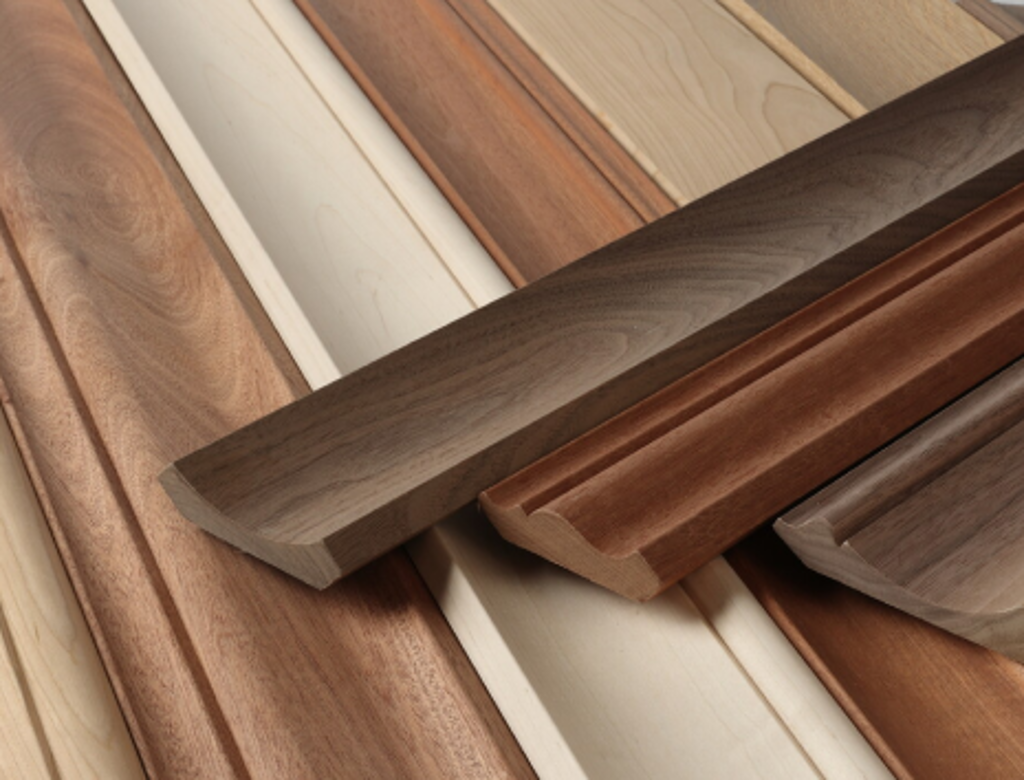 Standard Profiles
Tilo Industries offers a wide array of standard moulding profiles to complete and enhance the look of any home, office, or business. From Astragal to Crown, Cabinet Door, Light Rail, and many more, we have the basics you need with the high-quality craftsmanship you deserve.
Custom Profiles
If you have a vision or sketch of your dream mouldings, but our standard profiles catalog doesn't have a match, our team of expert craftsmen will take your sketch, CAD drawing, photo rendering, or existing sample and develop a custom moulding using cutting-edge technology.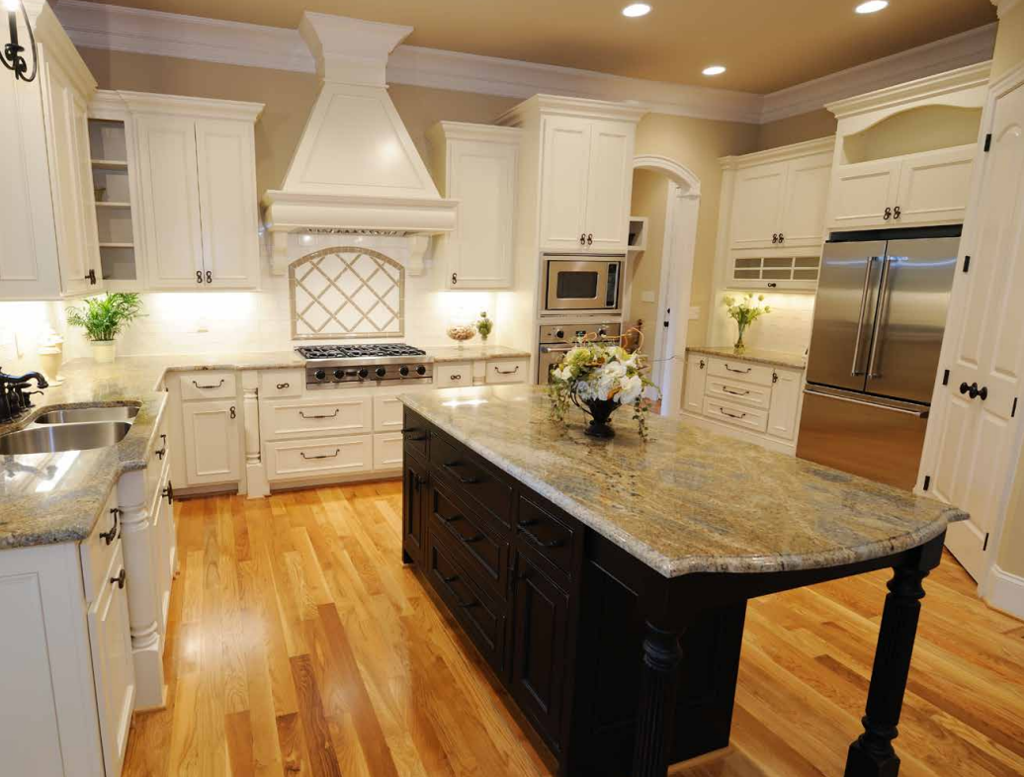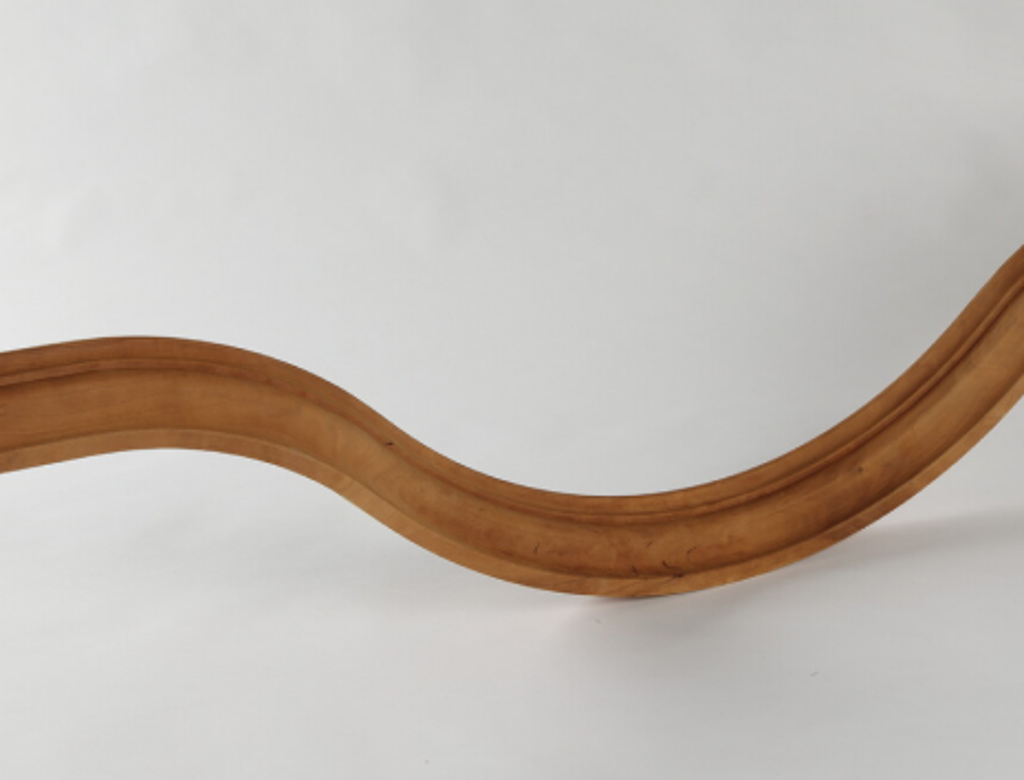 Radius Moulding
Any standard or custom profile can be designed into a radius profile to trim an arched doorway, curved cabinet, chair rails, or replicate a beautiful historical feature.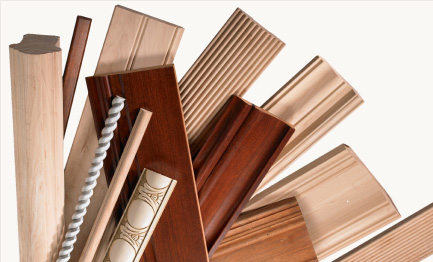 Profile Finder
Browse our Profile Finder to choose the shapes & sizes for your mouldings.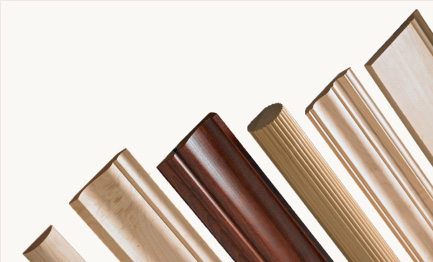 Our Capabilities
Learn more about the full capabilities of Tilo & Edge by Tilo.