Mouldings for Any Project
Craftsmanship and precision are principles ingrained in every cabinet component and piece of furniture we make, starting with quality wood, engineered with leading-edge technology, and ending with a product that exceeds expectations.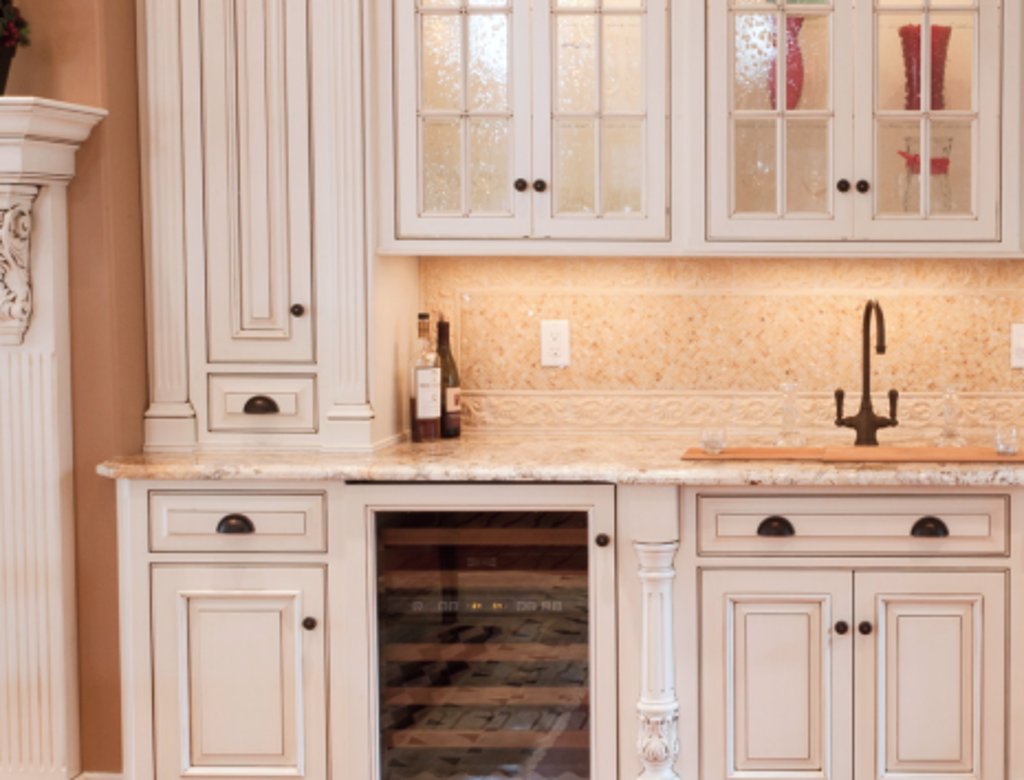 Cabinet Components
Tilo Industries makes cabinet components from stock profiles or customized profiles.
Cabinetry often needs to be constructed to fit a specific space, requiring custom woodwork. Your custom profiles are created to fit your project and become proprietary profiles filed under your business alone.
Furniture Components
Comfortable, beautiful, purposeful furniture begins with a sturdy, well-built frame. Hardwood furniture components from Tilo always come from quality hardwood.
All Tilo components are made-to-order -- from bed posts to table legs and feet, sofa components, tabletops and pedestals, and chairs and kitchen island components.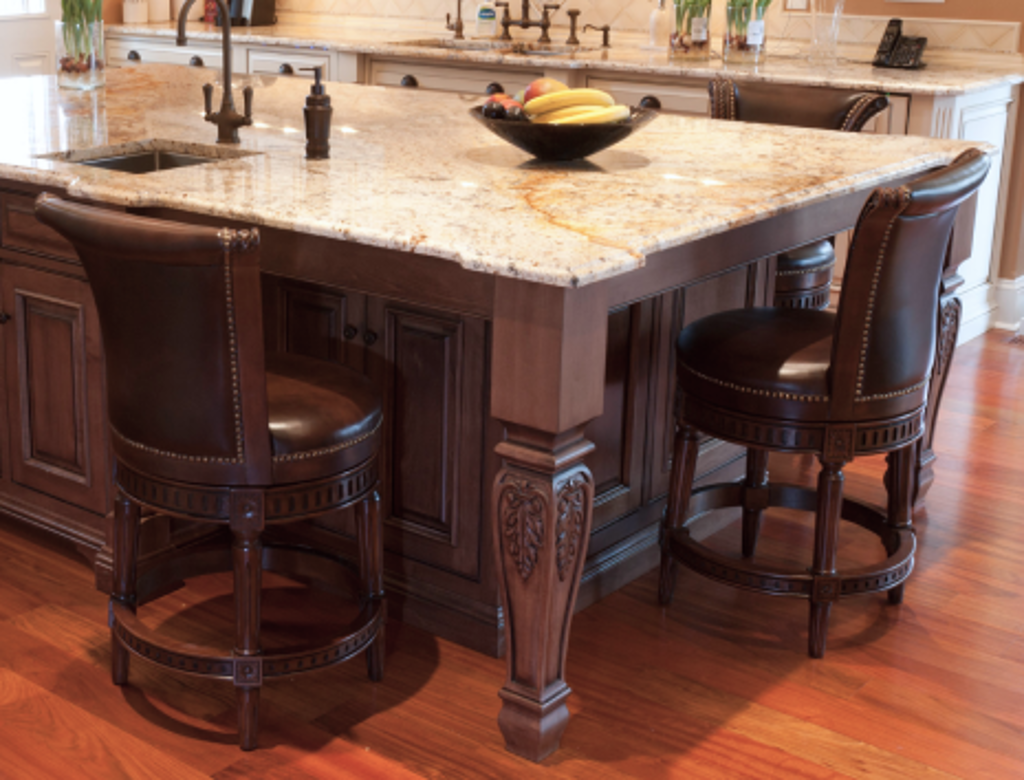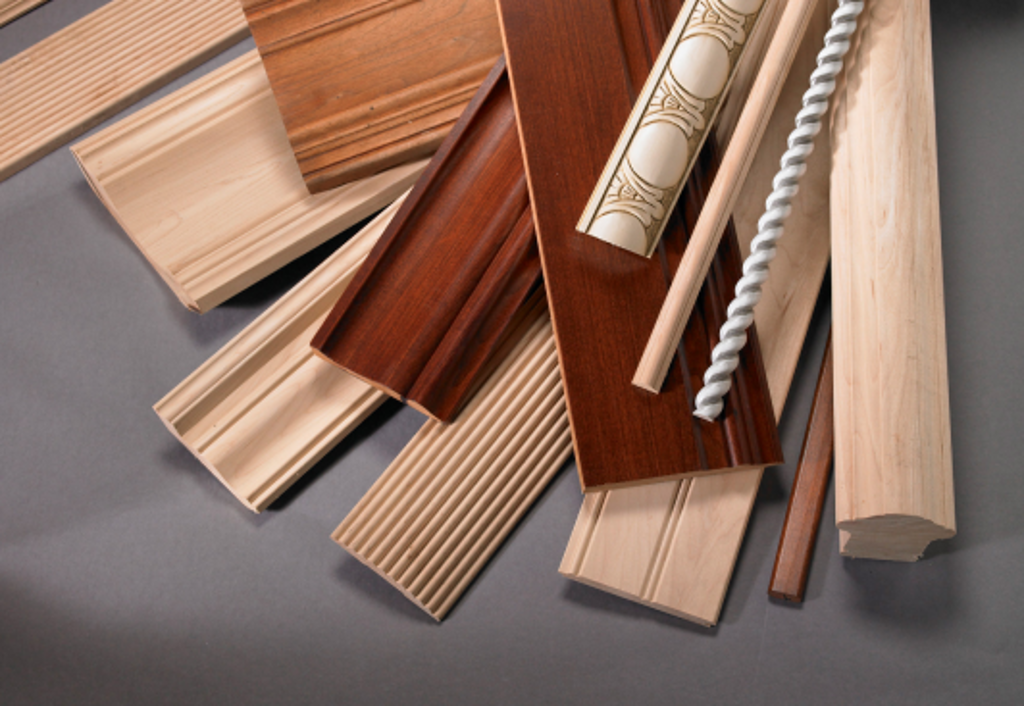 Value-Added Services
All our hardwood components, millwork, and mouldings are precision-milled to your specifications, using the most advanced technology available. We offer high-quality, consistent raw materials, which we buy from reputable, environmentally-conscious suppliers. The finished products you receive are made with craftsman quality that you won't find at a big-box lumber yard.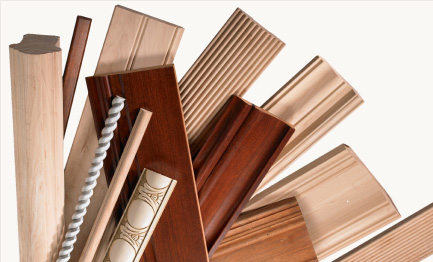 Profile Finder
Browse our Profile Finder to choose the shapes & sizes for your mouldings.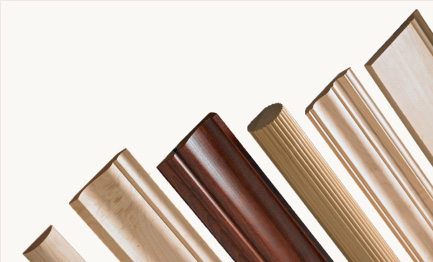 Our Capabilities
Learn more about the full capabilities of Tilo & Edge by Tilo.