Hardwood Moulding & Components Supplier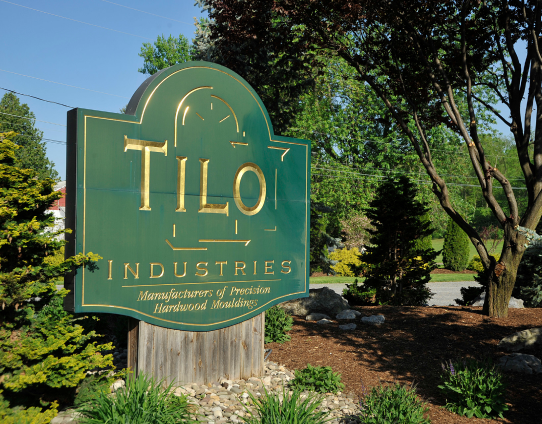 Family-owned and operated since 1998, Tilo Industries is the choice of contractors, home builders, furniture and cabinet manufacturers, and commercial builders. Our end goal is to provide the best possible product and service so that you want to work with us again.
We deliver craftsman-quality millwork, mouldings, and hardwood components for furniture and cabinets with cutting-edge technology while offering fair prices and fast turnaround times.
We partner with environmentally conscious suppliers from the very region where American hardwoods are harvested, allowing us to deliver consistent quality from order to order and invest in our employees, our community, and the environment.
Our Capabilities

Hear directly from Tilo Industries employees to learn just what we're capable of. And know that we're always looking for new, innovative ways to create the mouldings and hardwood components you want for your next project.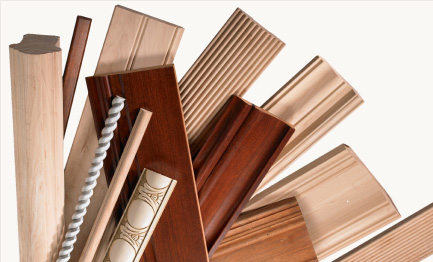 Profile Finder
Browse our Profile Finder to choose the shapes & sizes for your mouldings.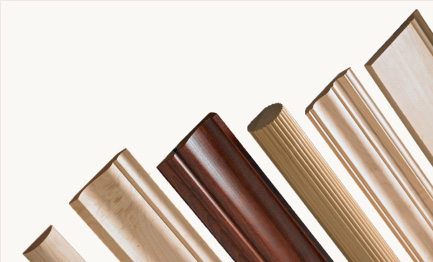 Our Capabilities
Learn more about the full capabilities of Tilo & Edge by Tilo.