Who We Serve
Many professionals recognize there are very few millwork and moulding manufacturers who truly understand their unique needs. Tilo Industries is a manufacturer that not only understands those needs but also has the capability, willingness, and expertise to meet them. As a full-service company offering architectural mouldings, paneling, and products produced to your individual specs, we work with architects, designers, and more to bring your visions to life. For more information, find your professional below.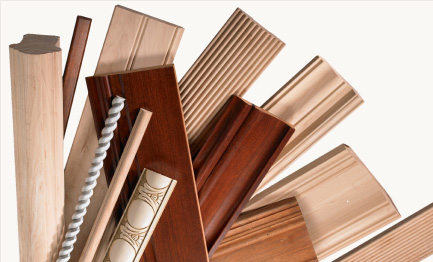 Profile Finder
Browse our Profile Finder to choose the shapes & sizes for your mouldings.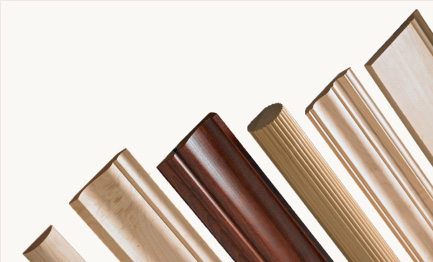 Our Capabilities
Learn more about the full capabilities of Tilo & Edge by Tilo.