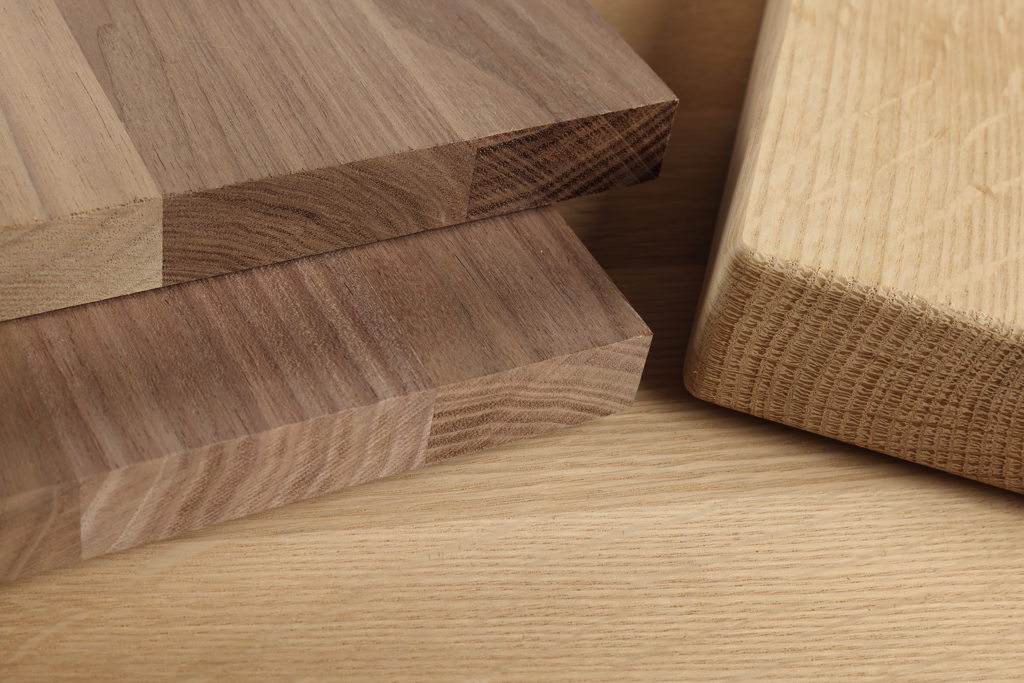 Create a One-Piece Look
Edge glued panels are perfect for wide dining room tables, large wooden doors, shelving, and much more. Edge glued panels are an effective way to create a large, dimensionally stable hardwood panel for a seamless and solid appearance.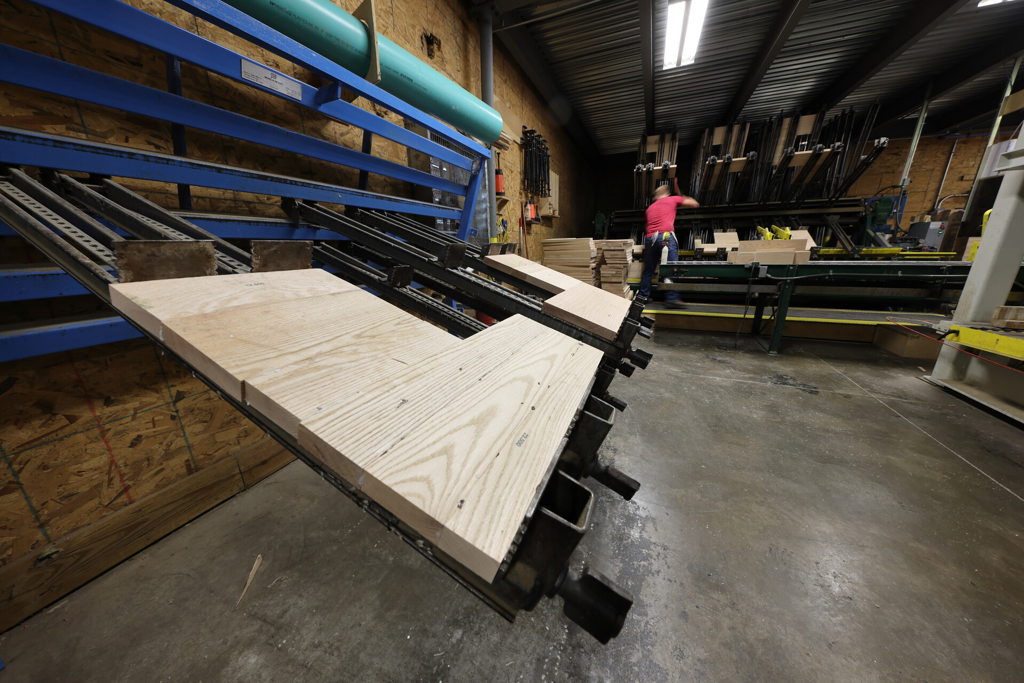 Endless Size Options
It's hard to find wide lumber because, of course, trees only grow so big. Even in large lumber, the wider a piece of wood, the more that wood moves to follow the growth ring, which results in cupping and twisting. With Tilo Industries, you can expect:
A one-piece look using a piece of wood 1 1/4" to 5 1/2", matching the grain and color
Custom butcher block style tops
Edge Glued Advantages
Our professionals create smooth, craftsman-quality panels using a precision edge gluing machine that delivers radio frequencies (RF). RF gluing works like a microwave to glue the panels together, creating a strong adhesion.
Shorter production times
Cost-benefits
Reduced risk of joint failure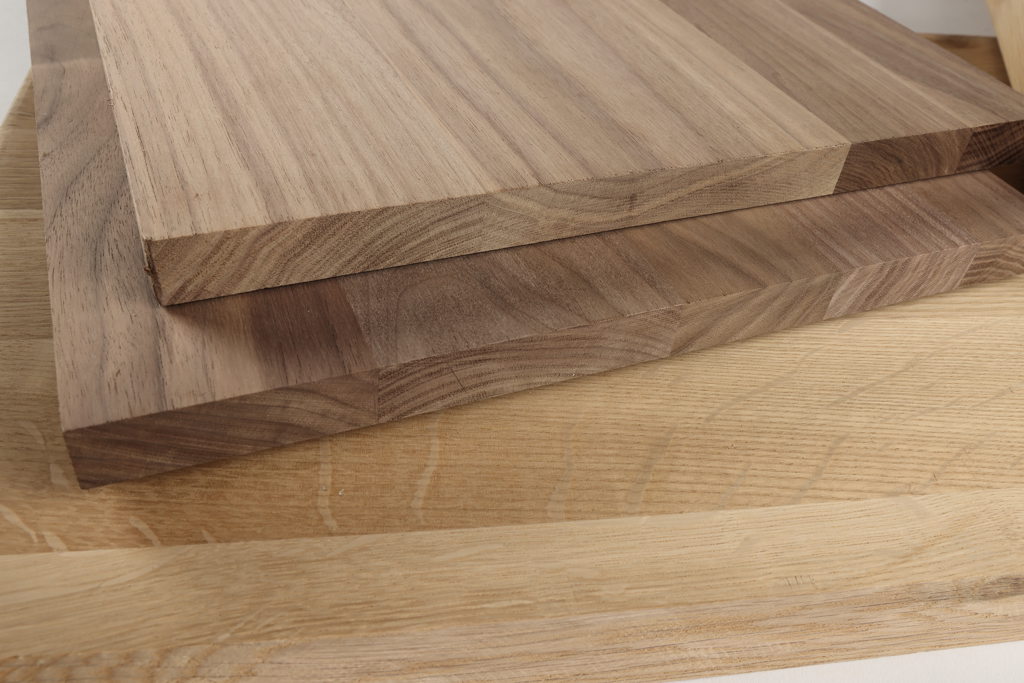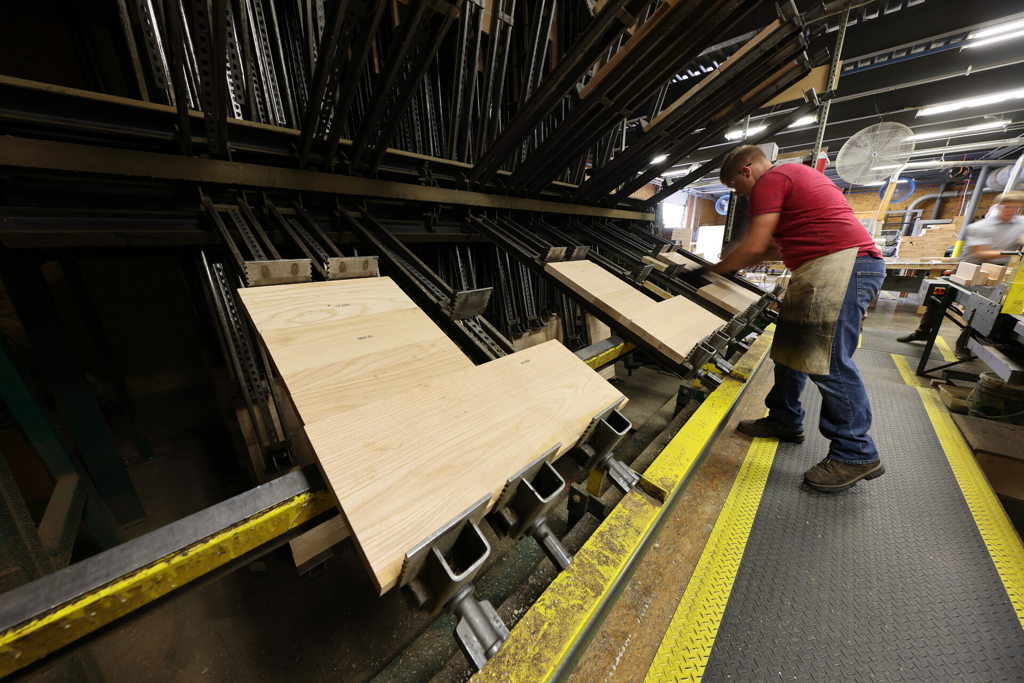 Custom Finishing
The finishing is the last step in our edge-glued panels. We plane and sand the pieces, so they are entirely smooth, down to your requested final thickness with a platen finish.
Primers are paint-grade products
Consistent finish on all projects
Panel sanding that provides a smooth, finish-ready feel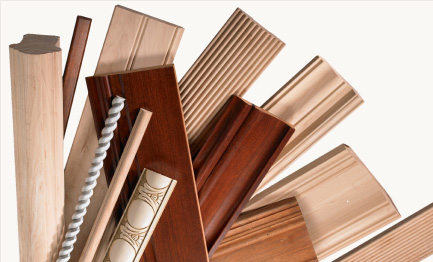 Profile Finder
Browse our Profile Finder to choose the shapes & sizes for your mouldings.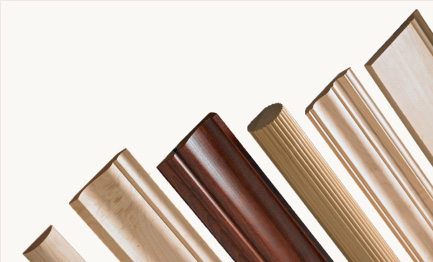 Our Capabilities
Learn more about the full capabilities of Tilo & Edge by Tilo.