Cutting Edge Millwork Technology
Combining highly skilled craftsmen and the latest in today's machining technology allows us to produce consistent, high-quality products. All of the machines used at Tilo are maintained in optimum condition to mill the most precise, chatter-free mouldings and components. Our 22,000-square-foot facility includes the following:
ERP Software for Manufacturing
Raiman Gang Saw
Straight Line Rip Saw
Straight Line Rip Saw for Panels
Grecon S90
Profipress
Costa 4 Head Machine
12,000 RPM Tool Holder Moulders from Weinig
US Concepts Arch Radius Machine
Weinig Tool Grinder
Shaper
Each of these machines, along with other support table saws, hand routers, miter saws, band re-saw, and other small hand tools, work in tandem to produce beautiful mouldings and components to your expectations.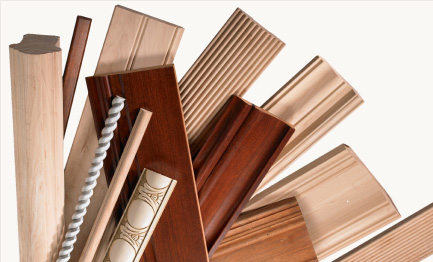 Profile Finder
Browse our Profile Finder to choose the shapes & sizes for your mouldings.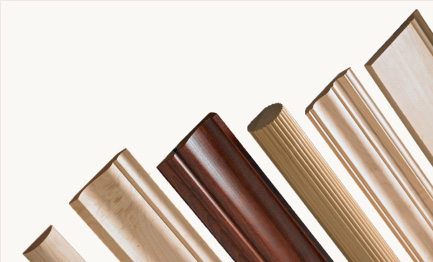 Our Capabilities
Learn more about the full capabilities of Tilo & Edge by Tilo.