Custom Hardwood Moulding & Components
Tilo Industries is not just your average millwork supplier; we go above and beyond to provide you with exceptional quality products. As a leading supplier in the industry, we specialize in offering a wide range of millwork, furniture components, cabinet components, and mouldings to meet all your needs. Our commitment to precision is unrivaled. Each of our products is meticulously handcrafted with a remarkable tolerance standard of .005 inches. This level of accuracy ensures consistency in profile reproduction, guaranteeing that every piece you receive meets the highest standards of quality and craftsmanship.
When you explore our extensive catalog, you'll discover a wide variety of specific products that cater to your unique requirements. Whether you're searching for exquisite mouldings to enhance the elegance of your space or sturdy furniture components to bring your designs to life, we have the perfect solutions for you. Our selection is carefully curated to encompass a broad range of styles, finishes, and materials, ensuring that you can find the ideal fit for your project.
Choose Tilo Industries as your trusted millwork and moulding supplier and experience the difference that exceptional quality and dedicated service can make. Browse our comprehensive range of products below and let us help you transform your vision into reality.
Why Tilo
Here at Tilo, we're Beyond Reliable.
As a
m
oulding
supplier, we care for our customers and employees
and
provide
the highest quality products. We strive to bring every customer's vision to life with custom
hardwood components
.
Know that when you work with Tilo Industries, you can expect dependable service and true craftsmanship.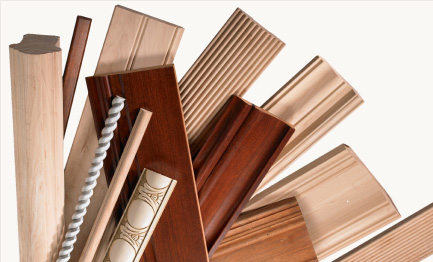 Profile Finder
Browse our Profile Finder to choose the shapes & sizes for your mouldings.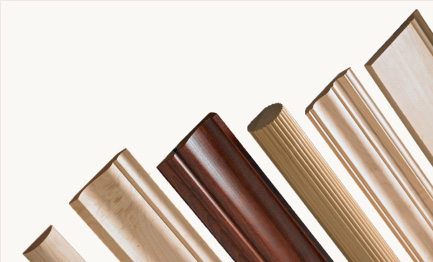 Our Capabilities
Learn more about the full capabilities of Tilo & Edge by Tilo.