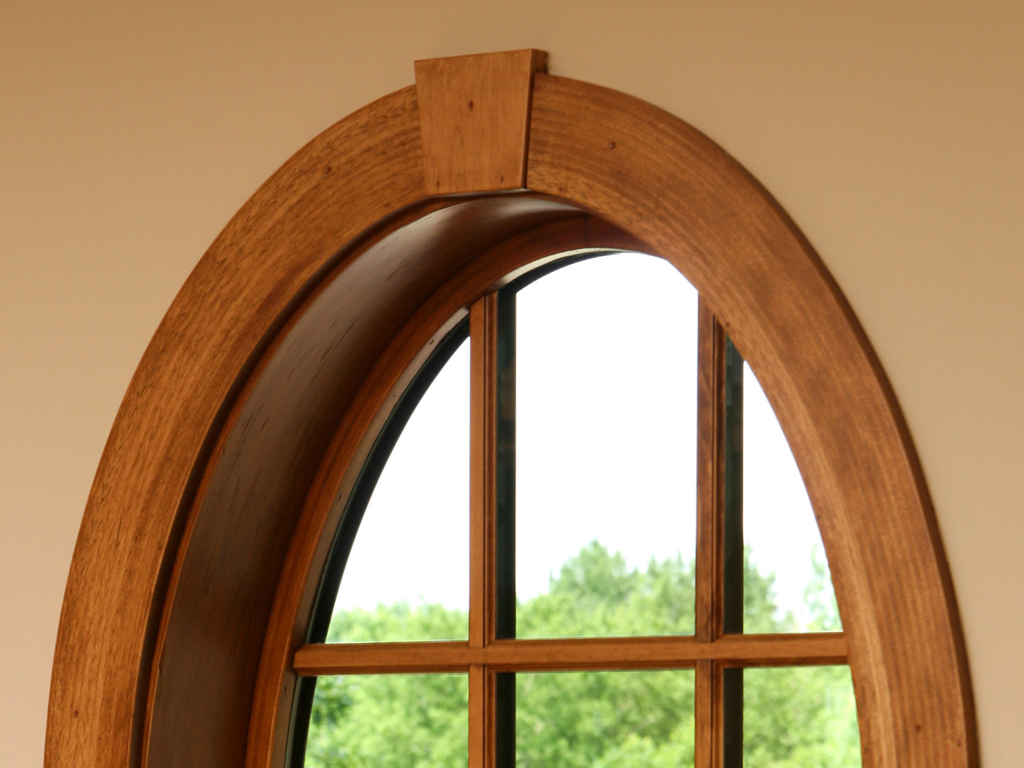 Custom Millwork Manufacturing
Architectural millwork products become the elements in a room that make it unique from typical designs. We specialize in bespoke pieces customized to your clients' exact specifications. Products include all the custom wooden trim, accents, and decorative fixtures spaced throughout a home or business. From small custom jobs to large-scale projects, Tilo is the only millwork supplier you'll ever need.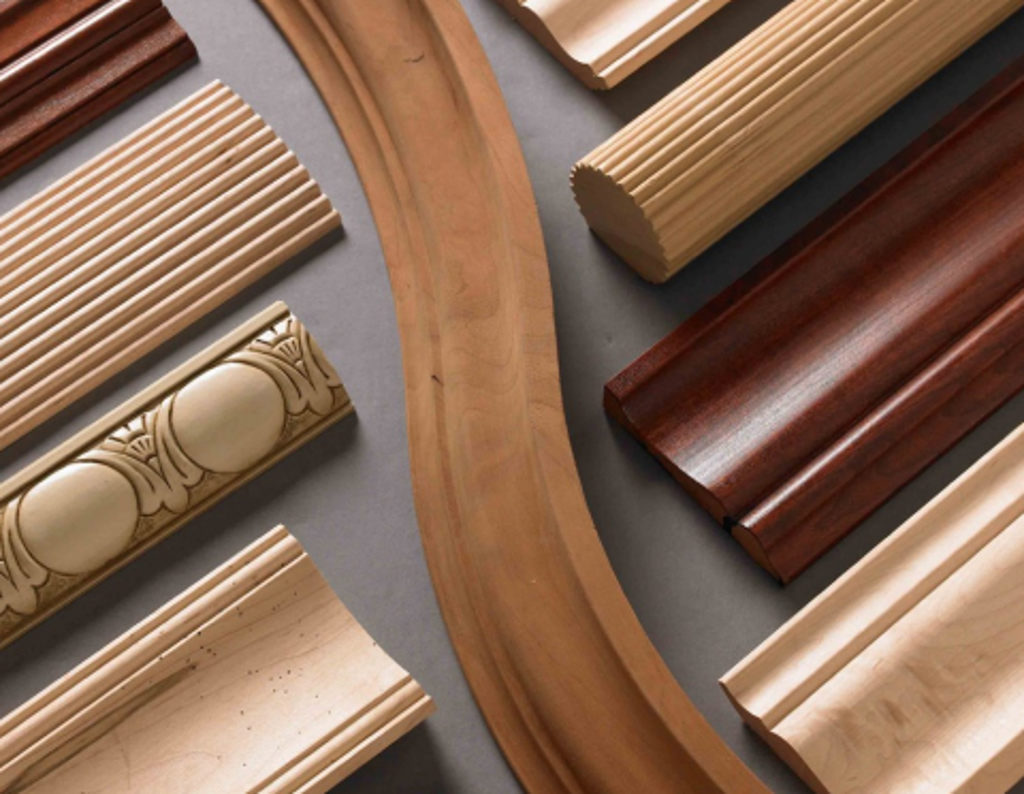 Cutting-Edge Moulding Technology
Our highly skilled and trained craftsmen use the latest machining technology to precision-cut mouldings. We produce only the most consistent and precise hardwood components for all of your millwork needs.
Premium Materials
Our high-quality products are produced from raw materials purchased from environmentally conscious suppliers who fulfill our needs without compromising the future of our forests. That way, we continue crafting beautiful pieces while caring for our natural resources.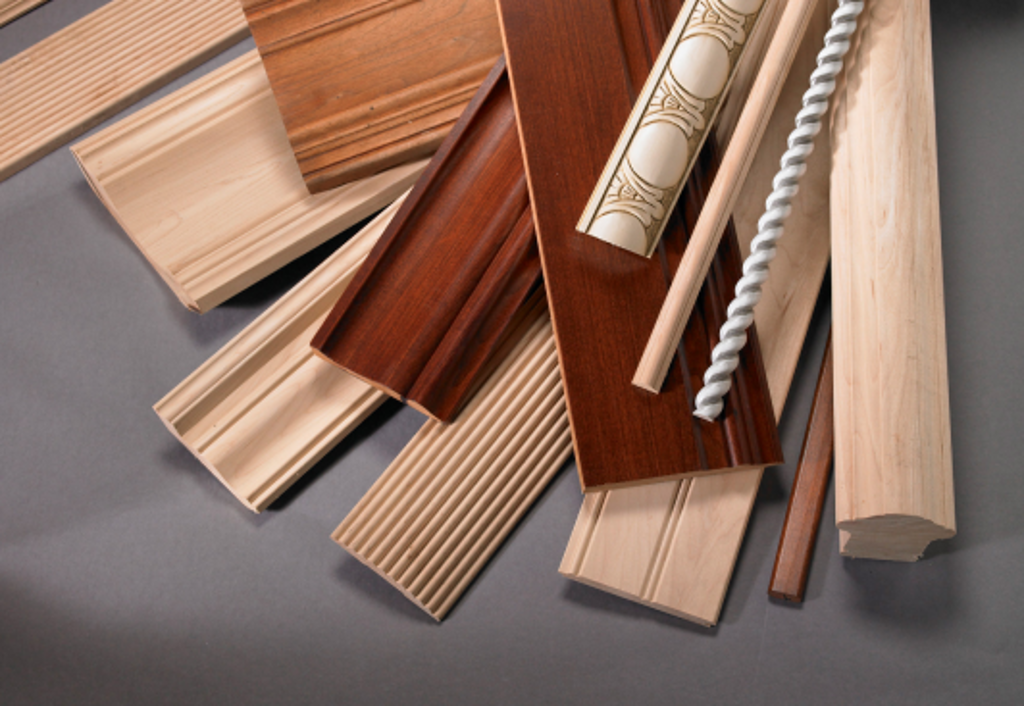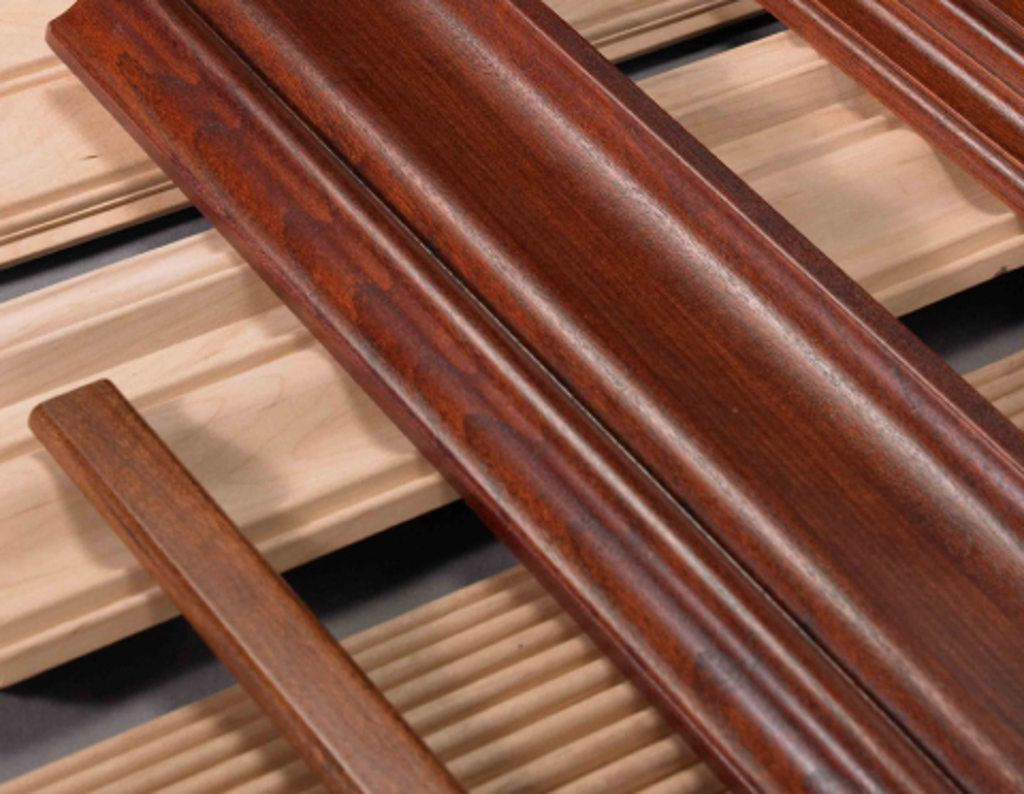 Moulding Profiles
Tilo Industries offers a wide array of standard moulding profiles to complete and enhance the look of any home, office, or business. Our expert craftsmen can take your rendering and develop a custom molding if you have a vision that doesn't fit with a standard profile. We also offer radius profiles.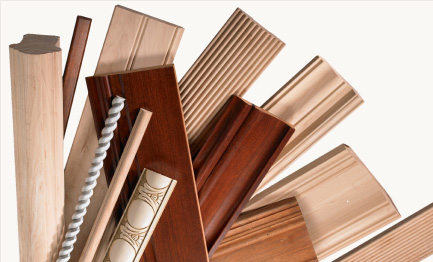 Profile Finder
Browse our Profile Finder to choose the shapes & sizes for your mouldings.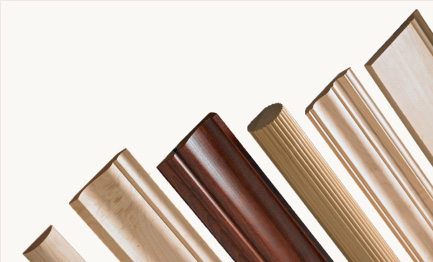 Our Capabilities
Learn more about the full capabilities of Tilo & Edge by Tilo.