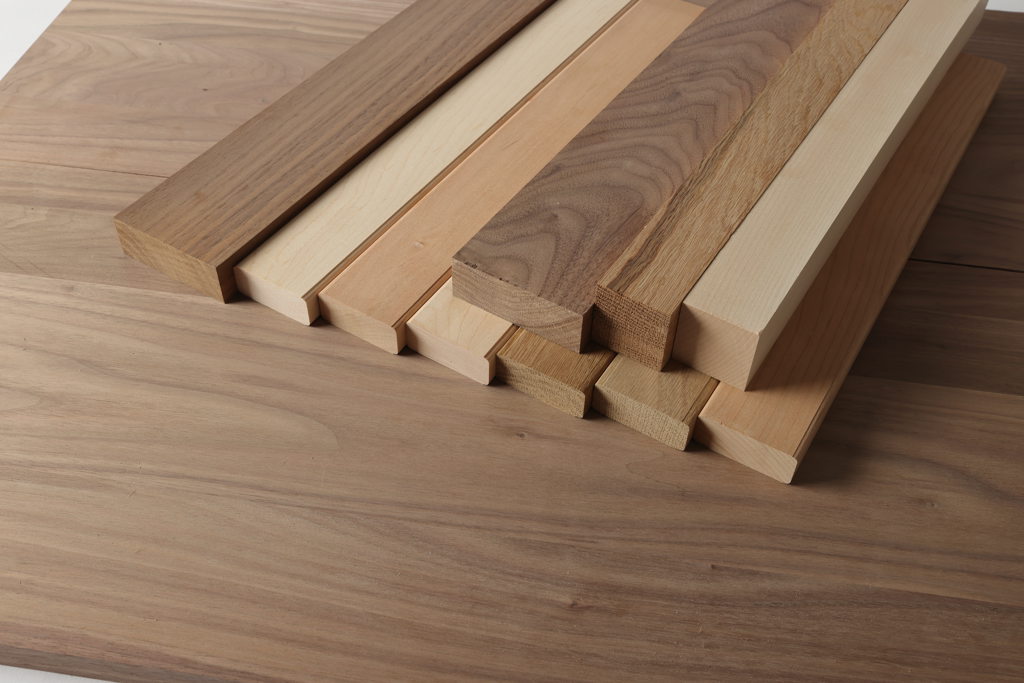 Precise Cuts Every Time
Dimensional components from Tilo are milled with the utmost precision and craftsmanship. We use industry-leading technology and quality wood to mill components to your exact specifications.
Components from table legs to table extension slides, posts, toppers and finials, cornices and staircase parts are available. We also offer blanks to cut-to-length boards to entirely customized components.
Meeting your exact specifications also means meeting your expectation on the quantity you ordered. We can help you accomplish lean manufacturing goals.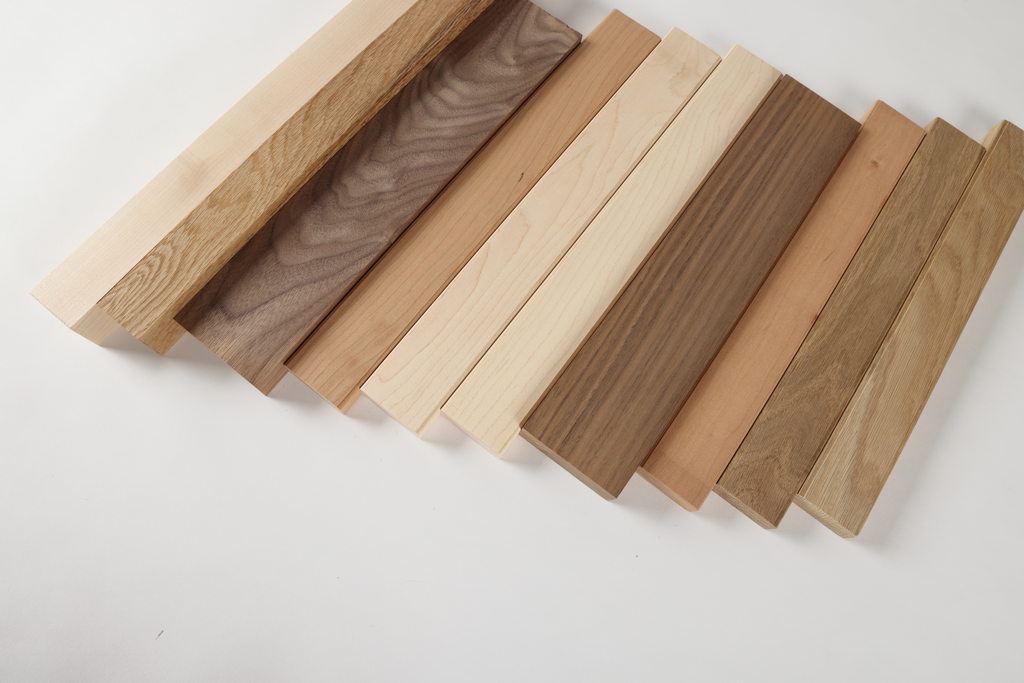 Furniture Components
Comfortable, beautiful, purposeful furniture begins with a sturdy, well-built frame. Our hardwood furniture components always come from quality hardwood, available in a wide variety of wood species.
From bed posts to table legs and feet, sofa components, tabletops and pedestals, chairs, and kitchen island components, and more, all Tilo components are made-to-order.
Cabinet Components
We make cabinet components from stock profiles, or components, entirely customized to your specifications.
Craftsmanship and precision are principals ingrained in every cabinet component we make, starting with quality wood, engineered with the latest technology, and ending with a product that exceeds expectations.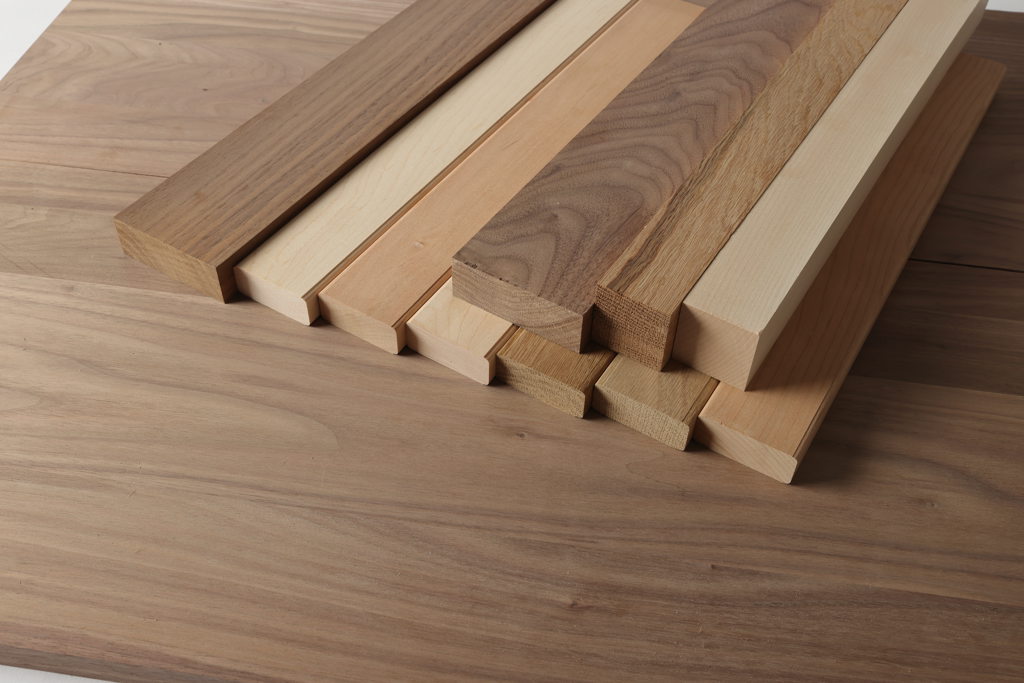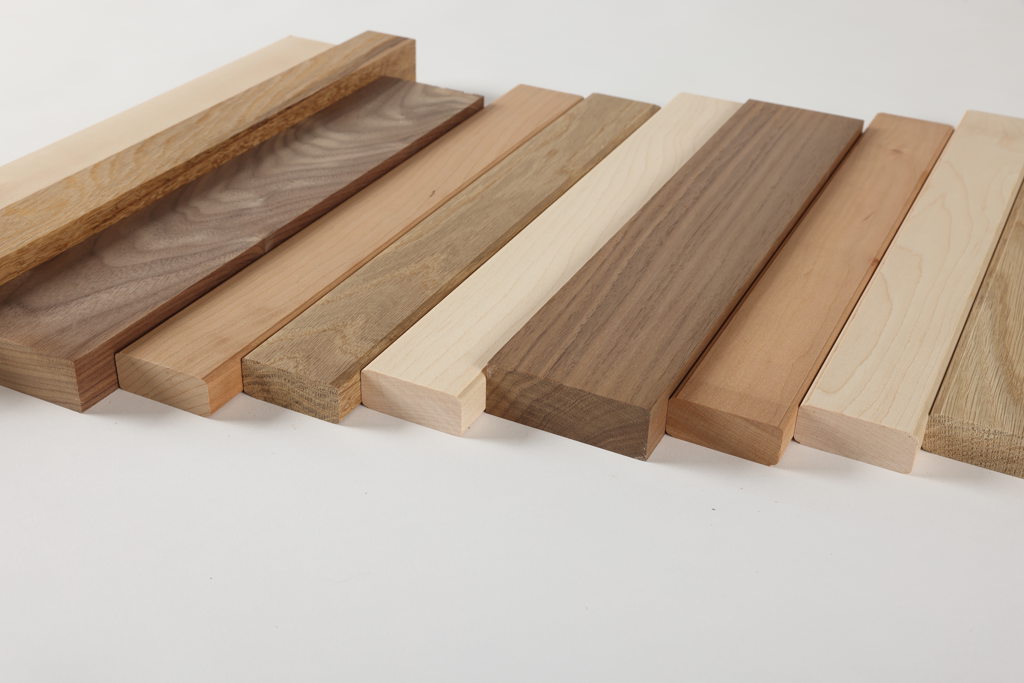 Cut-to-Length Components
When it comes to cut-to-length parts, we take the extra measuring work out of your project time. Precision is a must when we deliver ready-to-use dimensional components to your facility.
Cut-to-length parts are highly customized to your specifications. Each part must fit the overall construction perfectly. Tilo's professionals and specialized machinery seek to ensure that perfect match every time.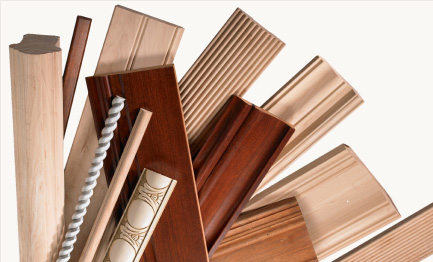 Profile Finder
Browse our Profile Finder to choose the shapes & sizes for your mouldings.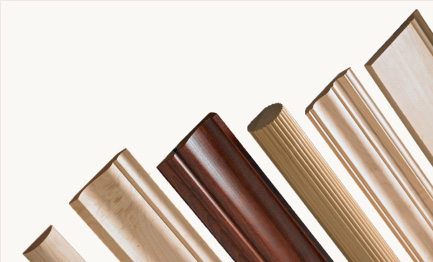 Our Capabilities
Learn more about the full capabilities of Tilo & Edge by Tilo.