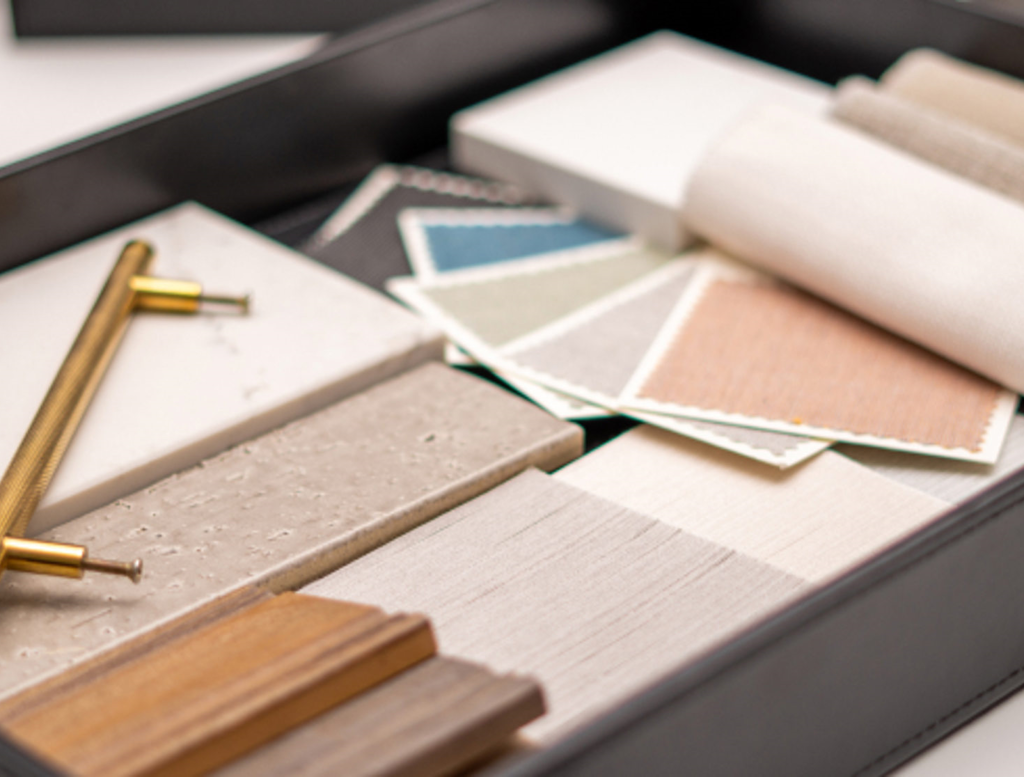 Explore Millwork Design Options
When it comes to interior design, we know that millwork is what gives a stunning custom look to any design. Our precision craftsmanship defines every architectural moulding millwork by Tilo, and is the only millwork supplier you'll ever need, from small custom jobs to large-scale projects.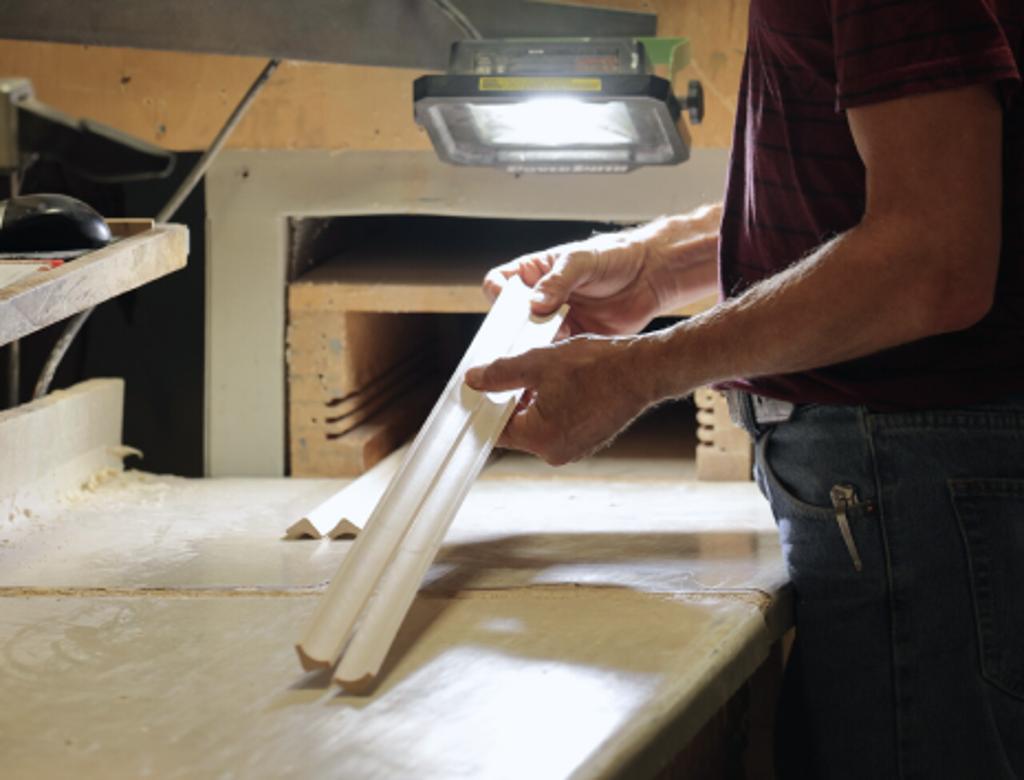 Advanced Mouldings Millwork
Our highly-skilled and trained craftsmen use the latest machining technology to precision-cut moulding, producing only the most consistent and precise mouldings.
High-Quality Raw Materials
As a millwork supplier, we believe it's crucial to care for our natural resources. Our high-quality products are produced from raw materials purchased from environmentally conscious suppliers who fulfill our needs without compromising the future of our forests.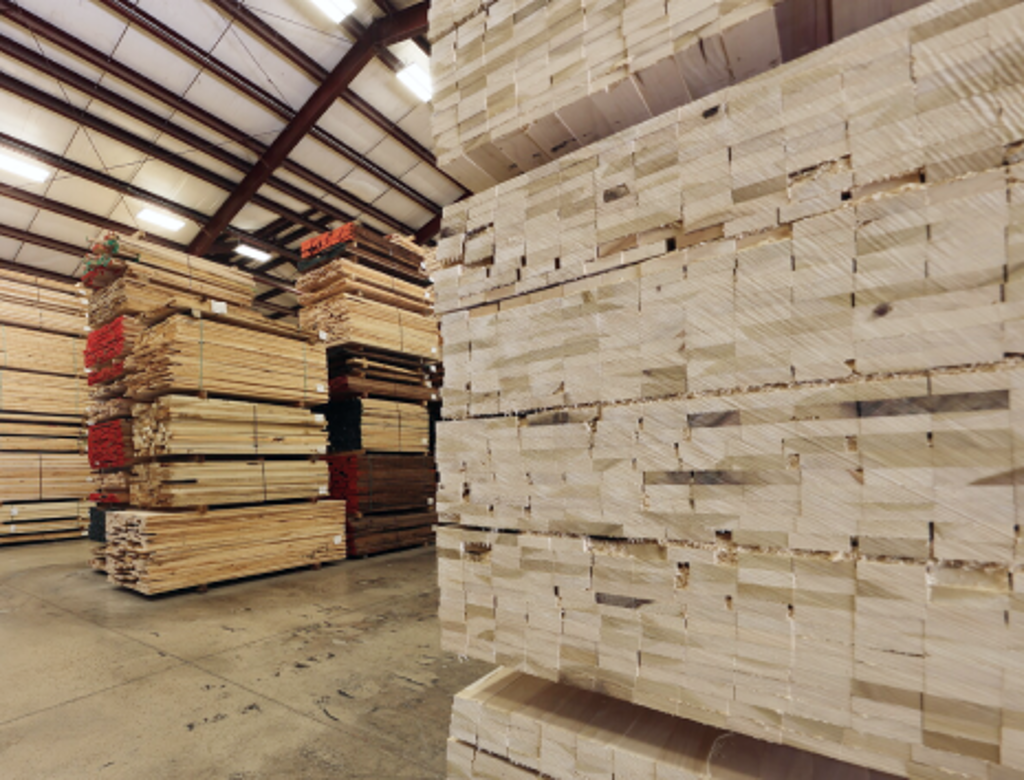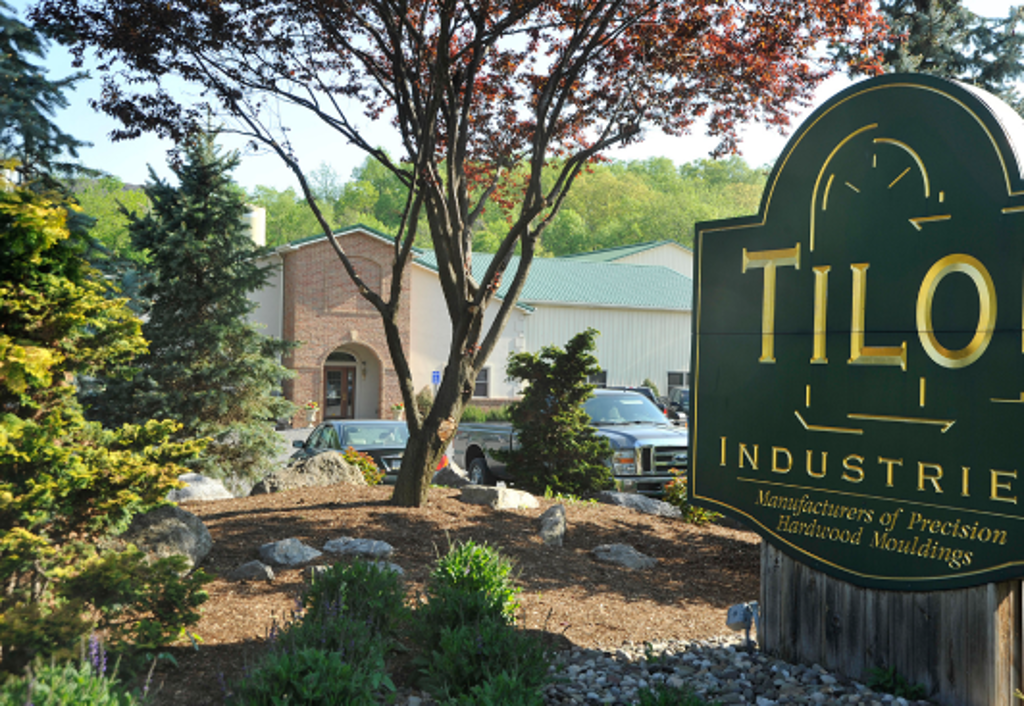 Craftsmanship You Can Trust
Expert-minded craftsmen are the pillars of our architectural mouldings millwork company. Their attention to craftmanship turns our 22,000-square-foot facility into a high-end art studio.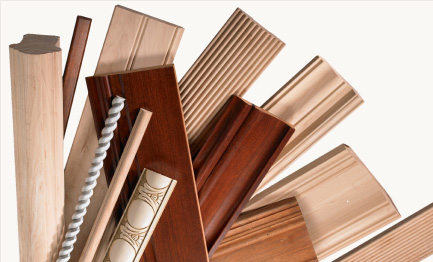 Profile Finder
Browse our Profile Finder to choose the shapes & sizes for your mouldings.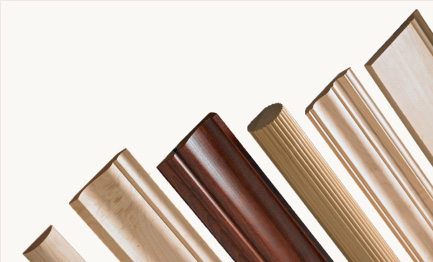 Our Capabilities
Learn more about the full capabilities of Tilo & Edge by Tilo.