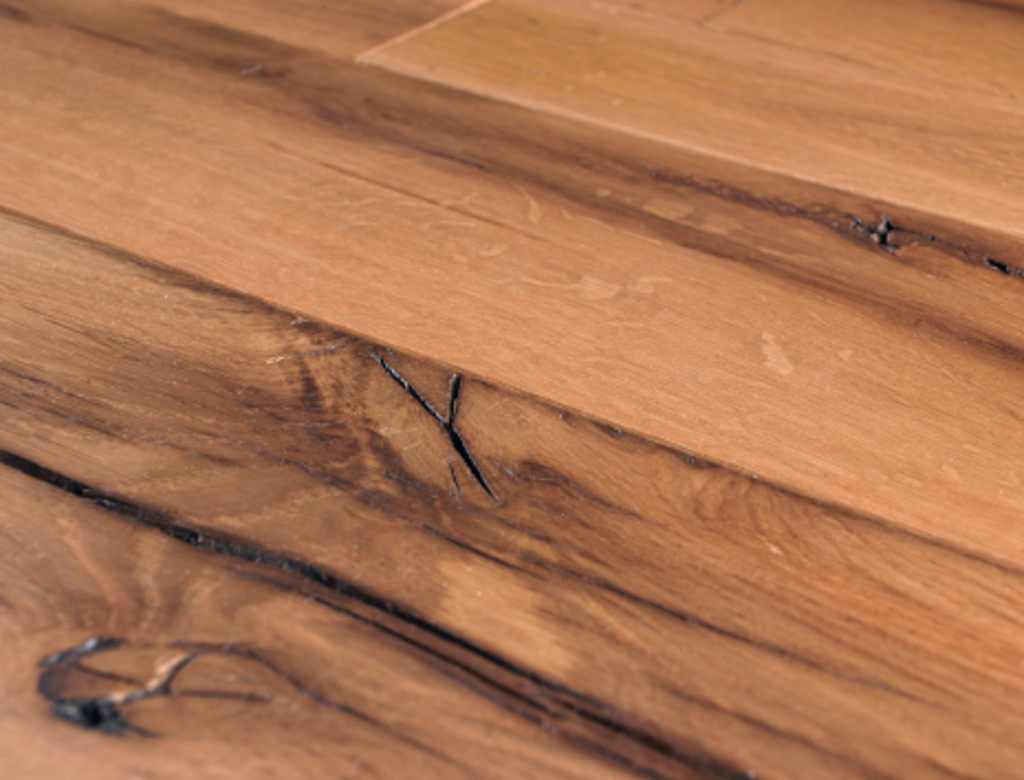 Exceptionally Crafted
All our products are crafted from solid hardwood–both domestic and imported wood. We choose only the highest quality species to produce consistently beautiful mouldings, cabinet components, furniture components, and more.
We also recognize the importance of being good stewards to the land. That's why we buy only from sources that harvest their timbers responsibly and ethically. Having worked with environmentally conscious suppliers since we founded the company, we have developed trust and relationships with companies that operate with our same beliefs in responsibility.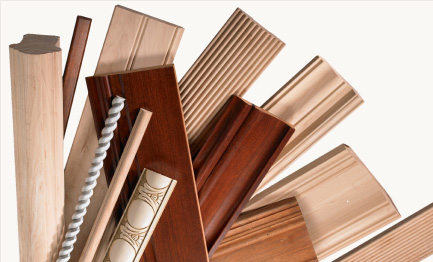 Profile Finder
Browse our Profile Finder to choose the shapes & sizes for your mouldings.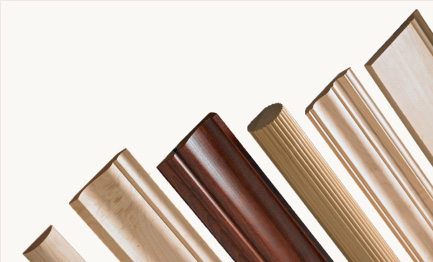 Our Capabilities
Learn more about the full capabilities of Tilo & Edge by Tilo.