Superior Services, Reasonable Rates
All our products are crafted from solid hardwood–both domestic and imported wood. We choose only the highest quality species to produce consistently beautiful mouldings, cabinet components, furniture components, and more. We also recognize the importance of being good stewards to the land. That's why we buy only from sources that harvest their timbers responsibly and ethically. Having worked with environmentally conscious suppliers since we founded the company, we have developed trust and relationships with companies that operate with our same beliefs in responsibility.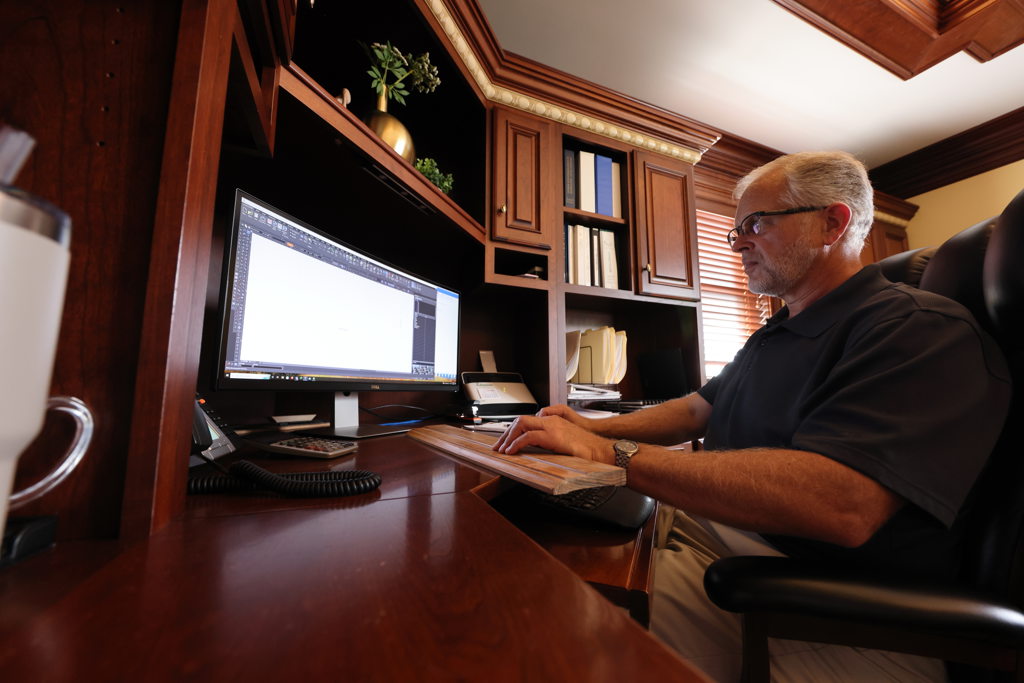 Custom Profile Designs
We make unique profiles by developing computerized drawings matched to your specifications. From there, we create moulder knives to mill your mouldings from our hardwoods. Profiles are proprietary, so your design is safeguarded with Intellectual Property Protection.
Pre-Finishing
A pre-finished moulding or trim piece may be stained, sealed, or top-coated with your choice of finish, making it ready to install. An installer will only need to fill nail holes with putty to finish it completely.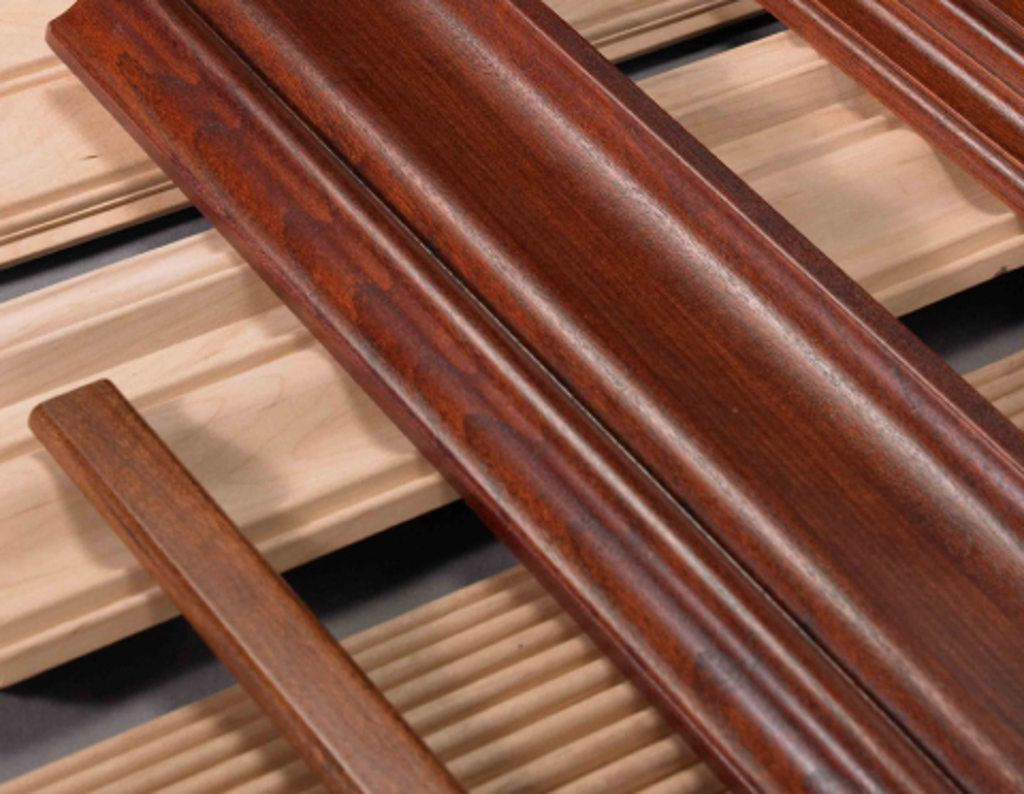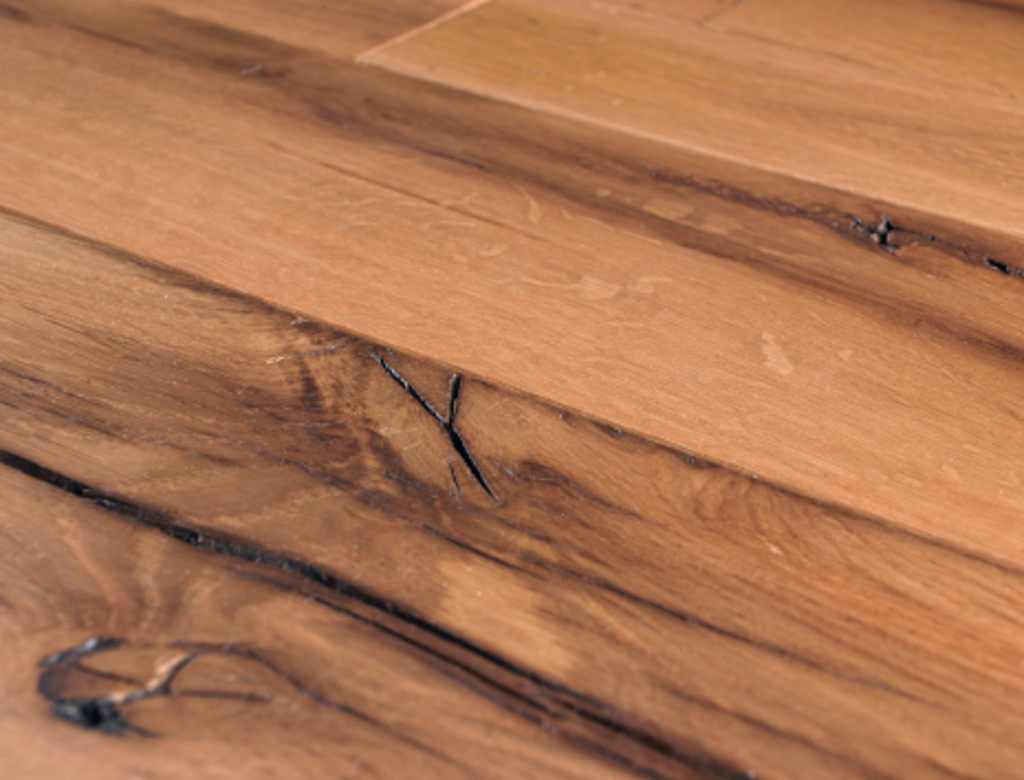 Priming
Our primers are a paint-grade product, ready to take on the finished look on-site. Primed pieces are ideal for large-scale projects, including building complexes where all mouldings are uniformly primed.
Moulding Sanding
All the millwork and mouldings we makes are smooth and chatter-free because of our precision technology and the high level of professionalism we dedicate. Even un-sanded, our moulder-run product has a superior, smooth finish.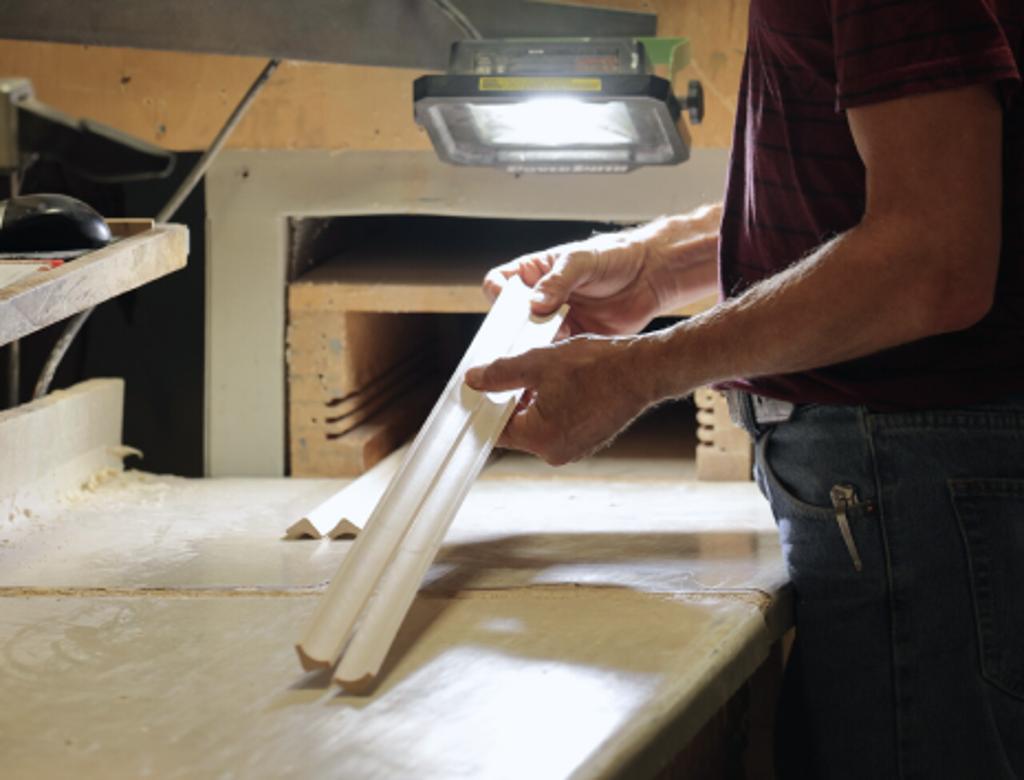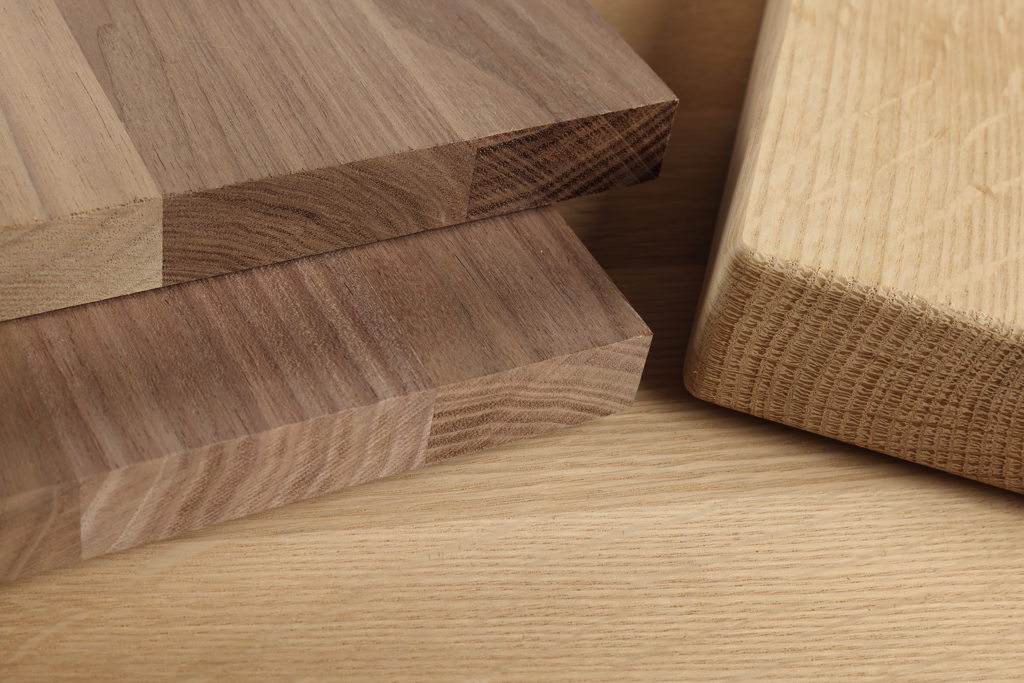 Panel Sanding
A value-added service that complements our craftsman quality edge glued panels is panel sanding, which brings an entirely smooth, finish-ready feel and appearance. Using a state-of-the-art wide-belt sander, we plane and sand the panel and can accommodate almost any grit finish you are looking for, from 80-grit to 150-grit or higher finishes.
Lumber Surfacing and SLR-1E
With the right technology and precision, any piece of wood can be surfaced to any thickness. Often the wood is too large for a planer and jointer. Lumber surfacing can speed your project along, saving you the time and effort of readying a larger order or piece of lumber for more intricate work.
SLR-1E is a straight-line rip on one edge. Because boards come in random widths and with rough edges, a straight edge makes all boards the same, ripped with the grain. For the do-it-yourselfer interested in gluing his or her own panels, SLR-1E ripped and surfaced is the perfect product.
Beyond Reliable with Value-Added Services
Superior Products Delivered When You Need Them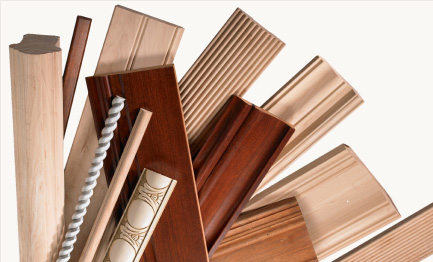 Profile Finder
Browse our Profile Finder to choose the shapes & sizes for your mouldings.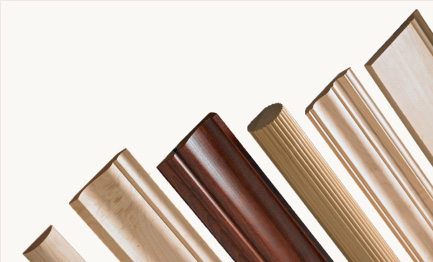 Our Capabilities
Learn more about the full capabilities of Tilo & Edge by Tilo.