All our products are solid hardwood, both domestic and imported wood. We offer a variety of wood species.
Each type of wood has its own unique characteristics, including color, grain pattern, and durability, that make it ideal for different applications and design styles. Explore our selection of hardwood species below:
Alder
Ash
Basswood
Cherry
Eastern White Pine
Genuine Mahogany
Hard Maple
Hickory
Paper White Birch
Poplar
Quarter & Rift Sawn White Oak
Red Oak
Sapele Mahogany
Soft Maple
Walnut
White Oak
Yellow Birch
Whether you're looking for a bold statement piece or a subtle accent, our team of skilled craftsmen can create custom solutions that bring out the natural beauty of the wood and meet your exact specifications. Contact us today to discuss your project and learn more about our custom millwork services.
Our Capabilities

Hear directly from Tilo Industries employees to learn just what we're capable of. And know that we're always looking for new, innovative ways to create the mouldings and hardwood components you want for your next project.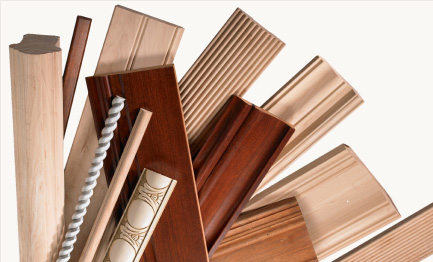 Profile Finder
Browse our Profile Finder to choose the shapes & sizes for your mouldings.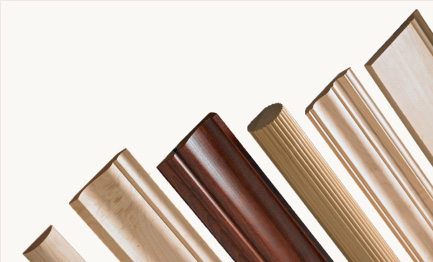 Our Capabilities
Learn more about the full capabilities of Tilo & Edge by Tilo.