Finish Your Look With Casing.
Casing is the moulding, or casing trim, applied to both interior door and exterior door openings. It
applies to openings such as doors, windows and archways
covers the gap between a wall and the frame
Door casings and window casings are the most visible interior and exterior trim or moulding, and help define the character of the room or structure.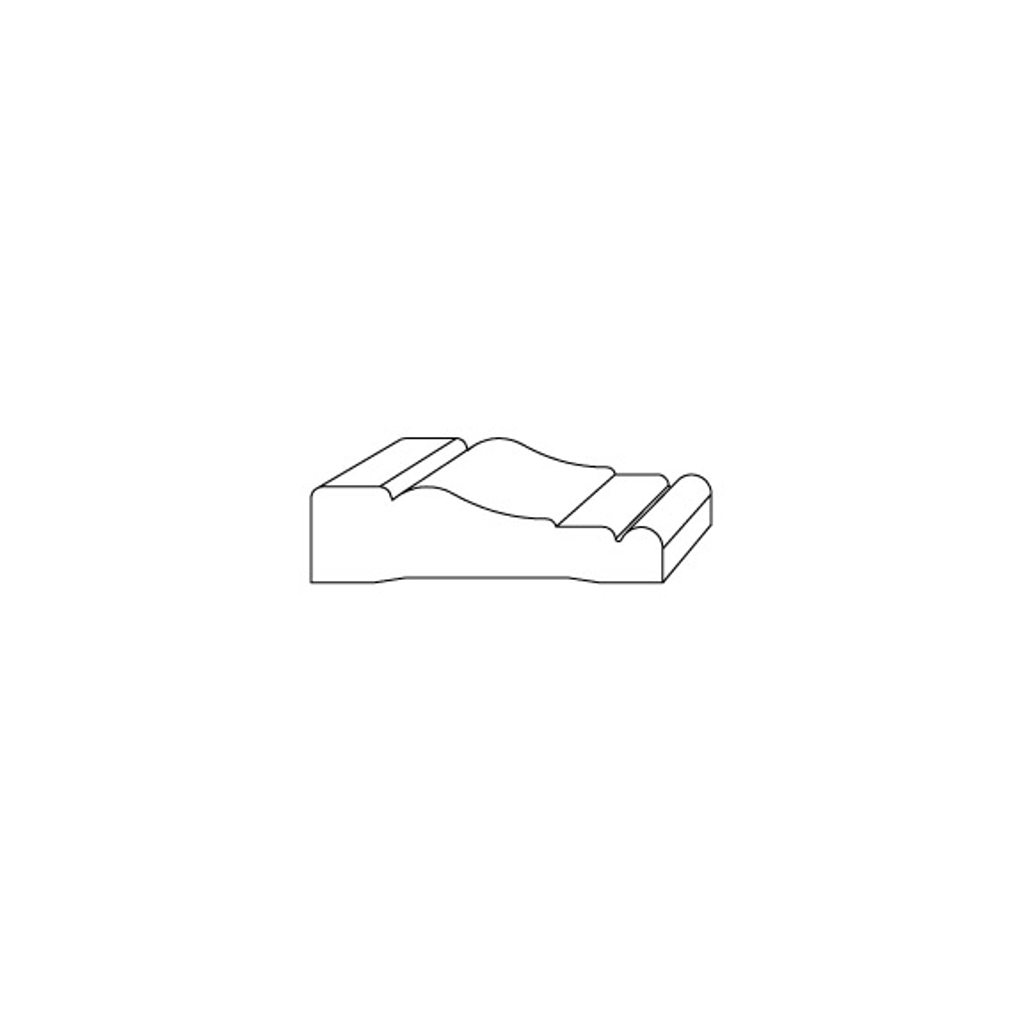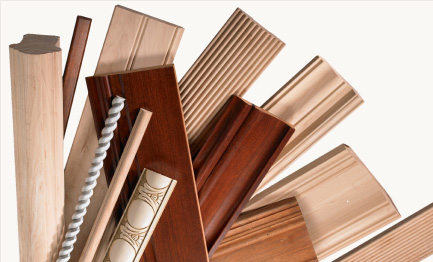 Profile Finder
Browse our Profile Finder to choose the shapes & sizes for your mouldings.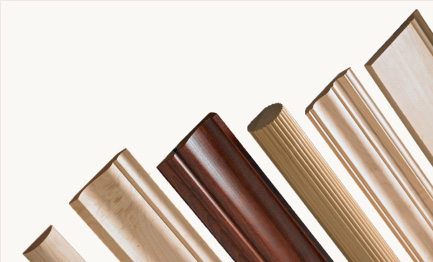 Our Capabilities
Learn more about the full capabilities of Tilo & Edge by Tilo.