Make Your Entryway Memorable.
Door moulding for rectangular entryways or arched entryways enhance any room. Paired with casing moulding or other decorative trim, the right door moulding
makes a design statement
adheres to an architectural style
transitions one space into another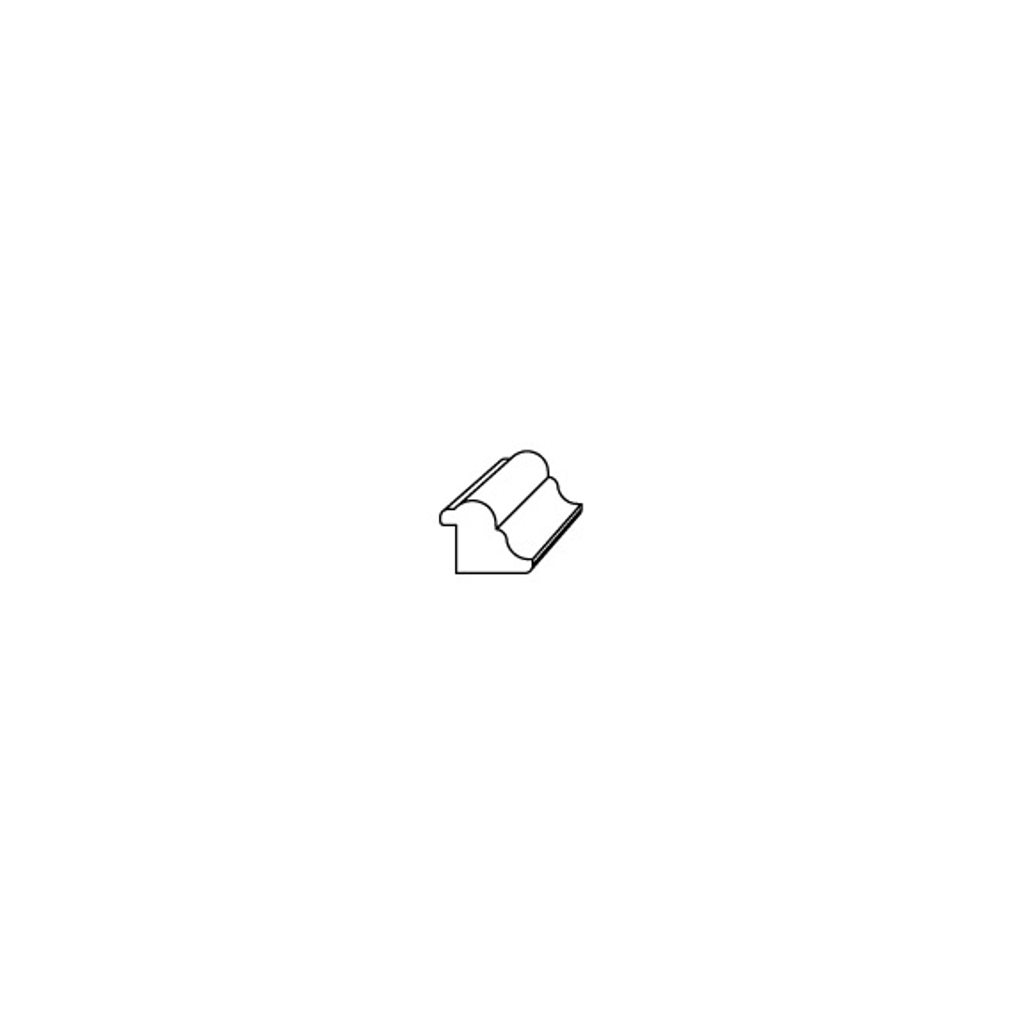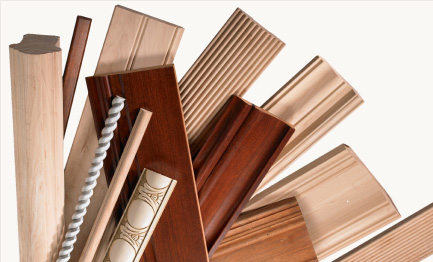 Profile Finder
Browse our Profile Finder to choose the shapes & sizes for your mouldings.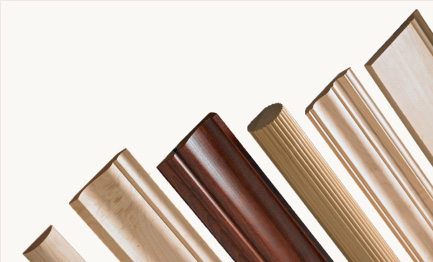 Our Capabilities
Learn more about the full capabilities of Tilo & Edge by Tilo.