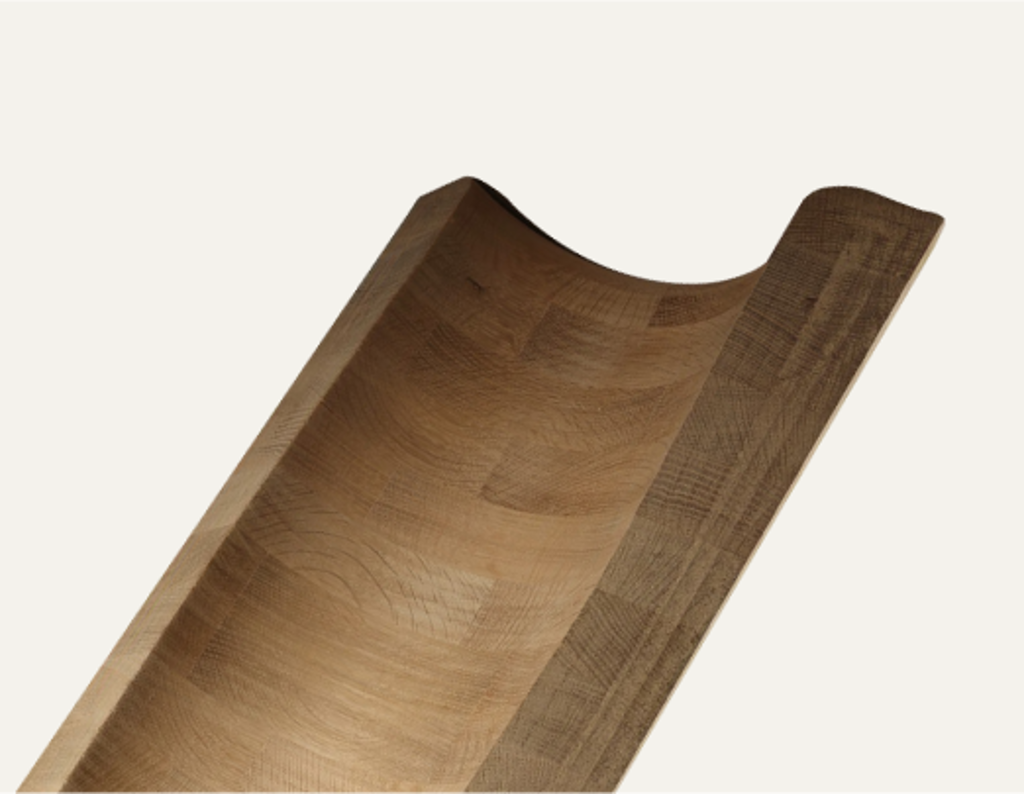 Unlimited Possibilities
Wood, by nature, is hard and blunt. But with the right tools and expertise, you can coax the most elegant, flexible, smooth, and rounded moulding from wood.
With a radius moulder, we can change any standard profile we offer or create custom profiles with a series of thin, laminated wood strips or from a cutout of a larger chunk of laminated lumber.
Radius mouldings include arches, ellipticals, circle tops, curved mouldings, and the insides and outside on cabinets and walls.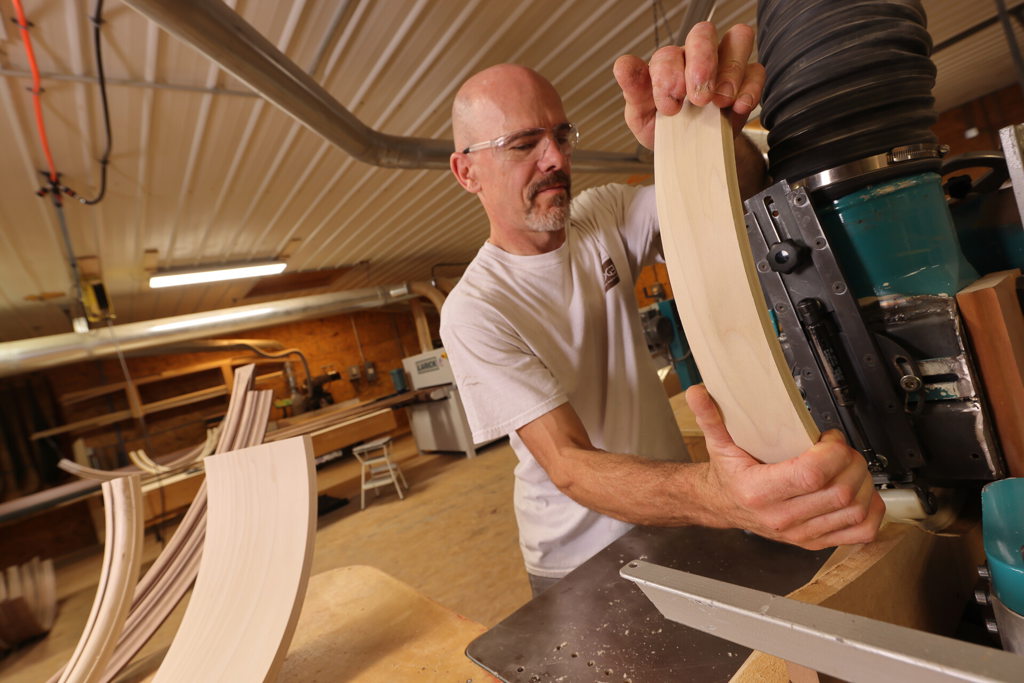 Standard Radius Profiles
Any one of our standard profiles can be made into a radius profile. Looking for trim for an arched doorway, curved cabinet trim, chair rails for a curved wall, a rounded handrail for a staircase, or to replicate a historical feature? Check out our online catalog.
We have the technology and know-how to mill the precise trim, moulding, or component you're looking for.
Custom Radius Profiles
Often radius moulding is custom, designed for a specific look or need. Tilo's workshop includes leading-edge technology to create just what you're looking for.
We can create your radius moulding in just a few additional days using in-house tooling for your custom orders. Once your custom profile is created, we can stock that profile as a proprietary profile for your only your business.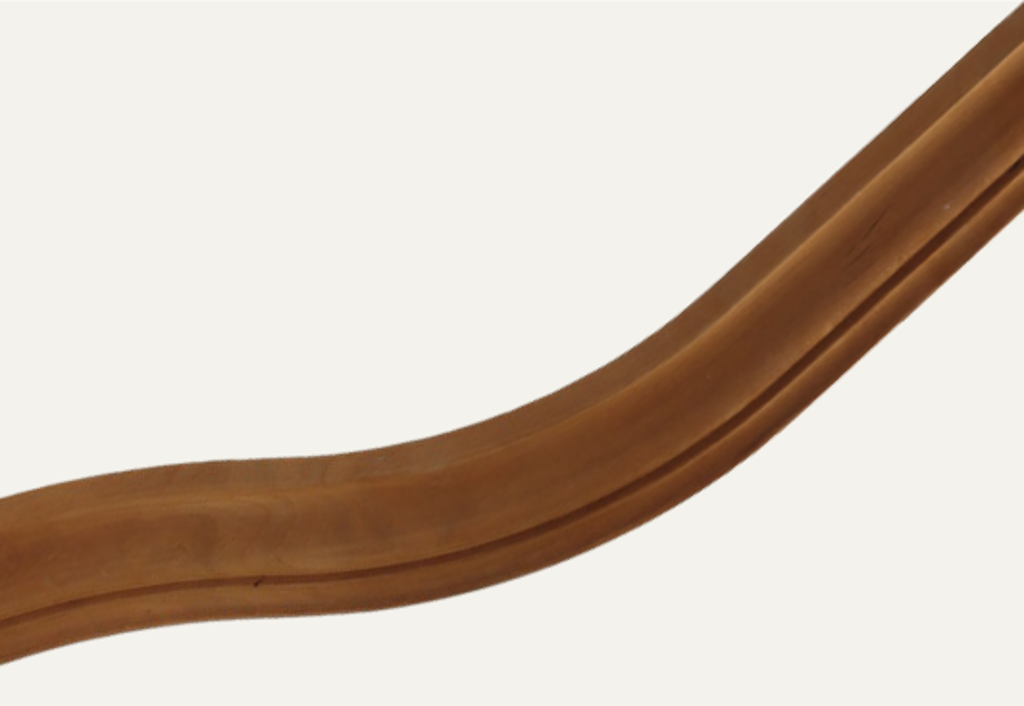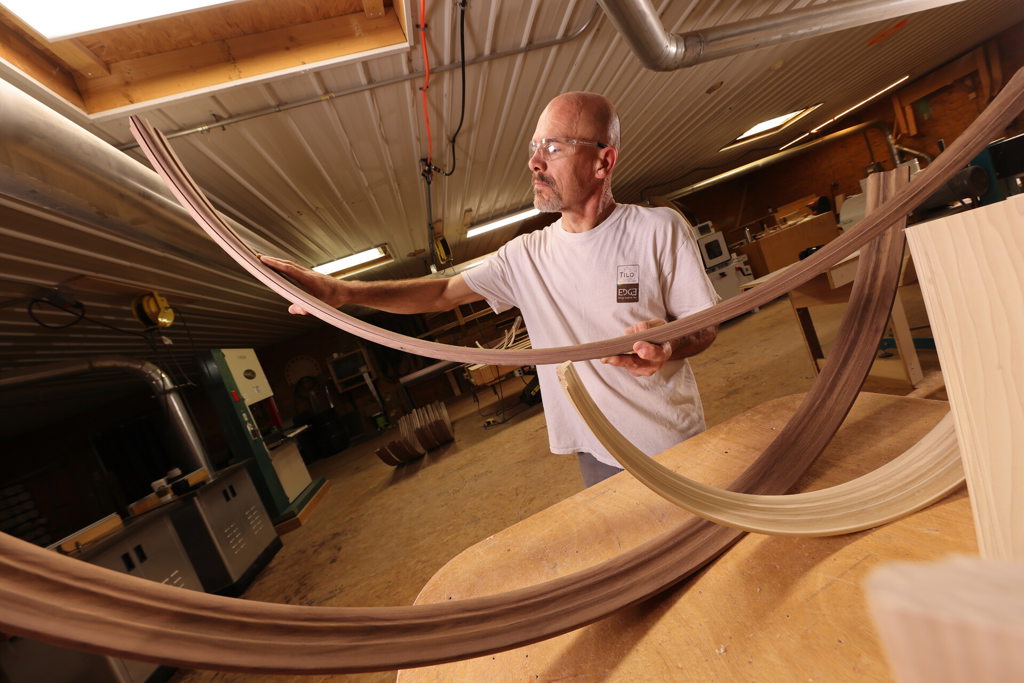 Moulding Orientation for Radius
Please specify if the profile's orientation is different than our drawing in our profile catalog. Otherwise, we will consider it to be orientated according to our catalog.
Please specify which profile side you want the radius measurement to be—the face of the radius or the back of the radius.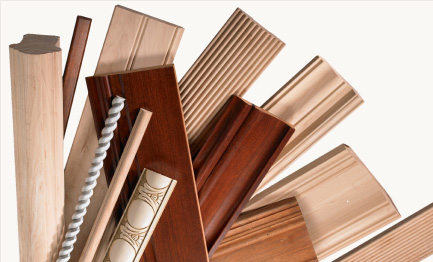 Profile Finder
Browse our Profile Finder to choose the shapes & sizes for your mouldings.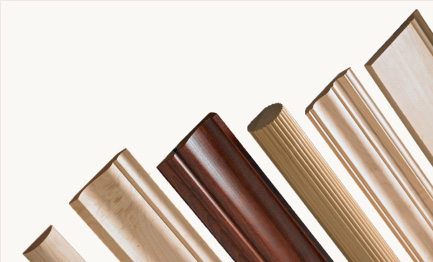 Our Capabilities
Learn more about the full capabilities of Tilo & Edge by Tilo.